Tower Defense Simulator in Minecraft Map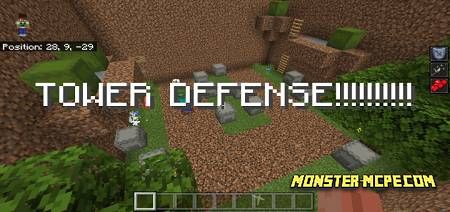 Have you played the Roblox game? If yes, then you probably played a
mini-game
like
Tower Defense
. For those who don't know, Tower Defense is a separate interesting game genre. The gameplay is divided into levels or waves of mobs. With each new level, you will be attacked by various monsters. They aim to get to the main tower. Your task is to protect the tower.
More often you can see a similar game where you need to place different weapons along the path. Gradually, different types of weapons appear in the assortment, but the enemies are becoming more dangerous. In this game, players will find the Tower Defense game which consists of only eight waves of mobs. Your task is to defeat the creatures and survive after all the crowds of mobs that will try to get to the tower.
This is a very addictive game and a new rewarding experience for both beginners and experienced players. Use your strategy and skills to defeat all the crowds of mobs attacking you.
Below you can see what the Lobby looks like: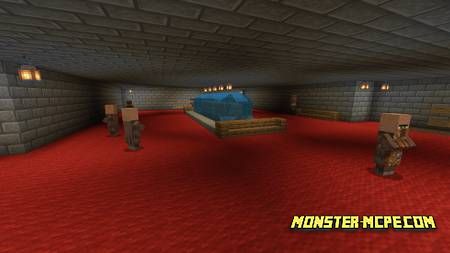 Survival Mode:
Each player can choose a certain level of difficulty, for this you need to use a special difficulty switch: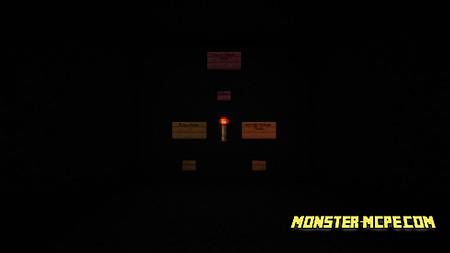 Gameplay screenshot: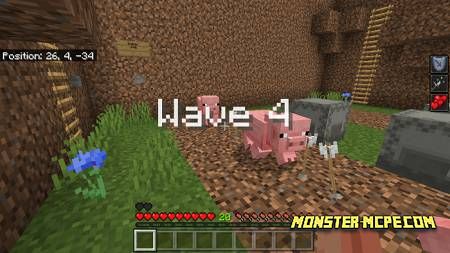 In case you lose, you will see the following: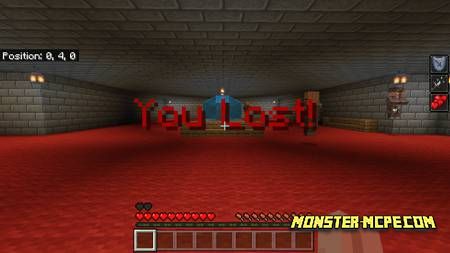 As mentioned earlier, the game consists of eight waves of mobs. In general, there will be two towers. Four types of different creatures. Two villagers Billy and Tom. You can find a lava pit. Large lobby. Slimes can play air hockey with players. The map consists of over fifty different command blocks. This map was created without using any additional addons and textures.
Tower Defense Simulator in Minecraft Map