LG UnfairUnspeakable (Minigame)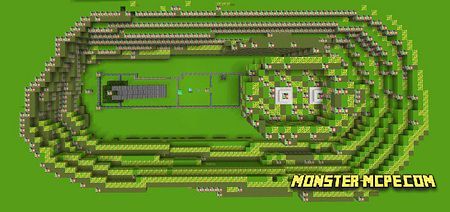 This
map
is one of the Unfair series, with difficult puzzles for MCPE players. Puzzle map for now is hard also for those, who plan to cheat here, such possibilities was eliminated. This map can make you crazy, beware of traps and trolls. If you even see something easy for you, most likely it is a trap. This map for those who likes to test himself and who isn't afraid of obstacles.
— Counter of your deaths — You have 21 lifes, in case if you will lose all of your lifes, you should to download this game one more time, because it will fly you up with unlimited seconds.
— Personal grade- shows you what you get when you finish the map.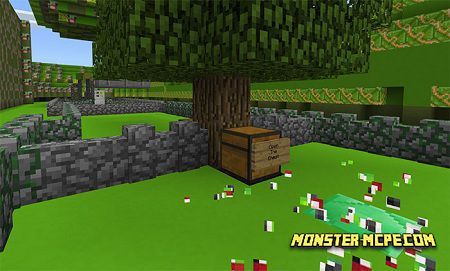 LG UnfairUnspeakable (Minigame)