Unfair Pig Map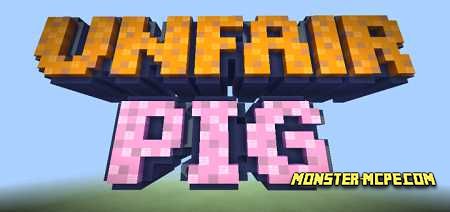 Have you ever played Unfair Maps? If so, then the new
Unfair Pig
map
is what you need and exactly what you like. Although who knows, maybe in the future, you will crash your computer. This is a new map with new challenges and obstacles that the player needs to pass.
This time a new map is created in the style of piggy blocks. Meaninglessness is the main idea of this type of map. This map was created for those who have strong nerves and who like to use their mental abilities in going through this type of map. Like all other existing Unfair Maps, this one also has no checkpoints, which means only one thing, that after failing the passage of some obstacle in your way, you have to start the game anew, no matter how far you go! It will not be easy, after all, it's the Unfair Map, which can make you crazy.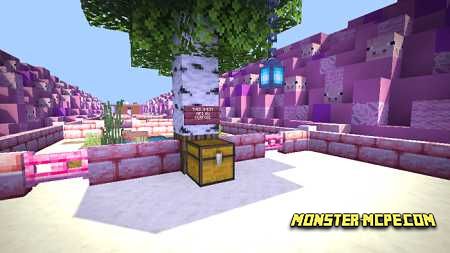 Here you will not find any hints, any checkpoints, anything that could help you through this game. Attention, we assure you that this game can be completed as it was tested. It all depends on you, your skills, and your luck. Try different strategies, be careful and attentive.
Become one of those who managed to pass this map!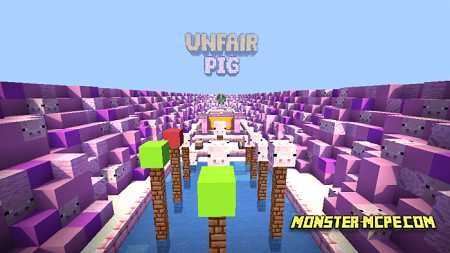 We draw your attention to the fact that this map is both funny and can make you crazy, just play for fun, and do not succumb to emotions.
ATTENTION: This map is designed only for playing in single-player mode! Playing a game with more than two players can crash the map. We recommend using newer versions of Minecraft PE.