LG Invisible Maze (Minigame) map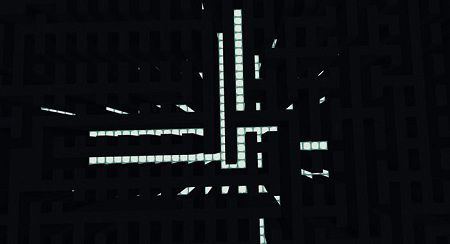 LG Invisible Maze
is a new mini-game where everything around will be dark, and only a small section will be illuminated. The main idea of this game is to find a way to get out of their dark labyrinth. In order for the team of players to become the winner, one of the players needs to find a way out of the labyrinth, then the game is considered successful!
How to get through the game?
The passage promises to be quite interesting, since the walls of the construction of the labyrinth are created from black blocks. In this way, players do not see how they move and where exactly they need to go, finding a way out of the tangled path.
There are also elements that will help players to move around. On the floor you can see a path lined with blocks of a sea lantern. By the way, each player becomes invisible when this mini-game begins to pass.
Are you ready for an unusual test? Then call your friends and start the passage right now!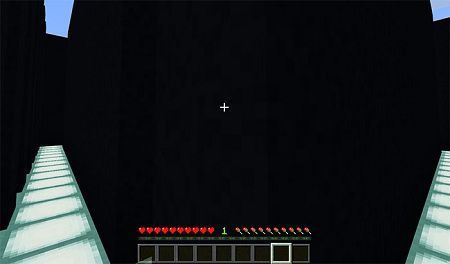 LG Invisible Maze (Minigame) map