Flame of The Ancients Map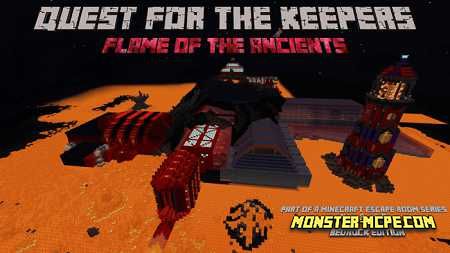 Do you like Escape Room maps? If yes, and you would like to go through another challenge on your way, then the new map of The Keepers is exactly what you need. Previously, this
map
was presented to the players, but now you see the second chapter. This chapter is even more difficult, so you need to prepare for all kinds of dangers that await you on your way.
The game will start when the player enters the room! The book will tell you the way, solve different puzzles to get to the next level.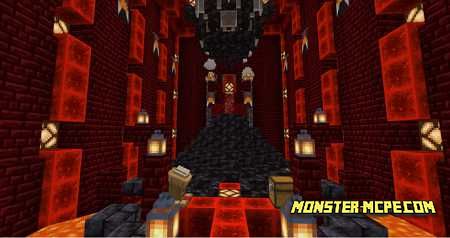 The new map has different locations and different levels, each of which has a unique design.
On your way, you have to go through places such as labyrinths and parkour, but be careful, as falling down, you risk losing all your progress. If the player falls down he will have to start the game over, which is sad. Watch the road and be careful, use your skills and wits.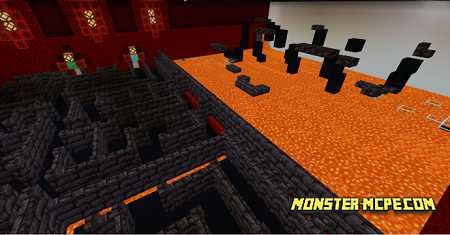 The next no less dangerous location is the Temple of Lava. This place is even more dangerous than the previous two. You have no chance of a mistake, there will be boiling lava around you.
The mazes in the game allow players to learn how to better pay attention to certain details that are necessary for your survival. Here, you need to carefully consider your environment.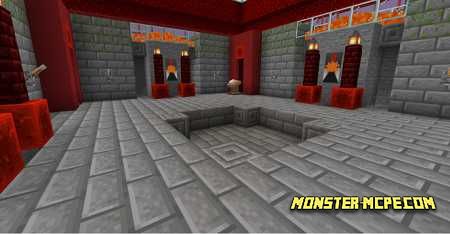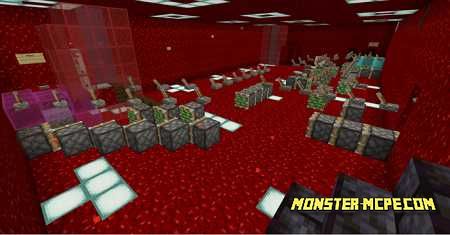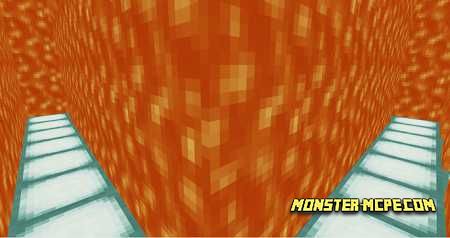 The mazes will also be completely covered in lava, so it won't be easy.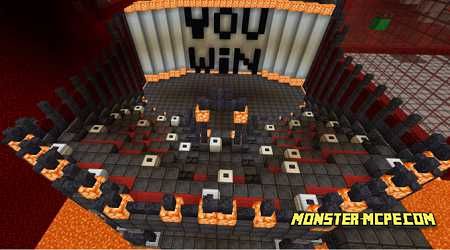 In order for players to find a way out to freedom sooner, you must also carefully examine such a place as the Throne Room! Indoor clues can help you find your way out faster.
Pay attention also to the things to be found, some of them may be dangerous to you.
Only the strongest players will be able to complete the game.
Flame of The Ancients Map