PPTG ULTRA WITHER Map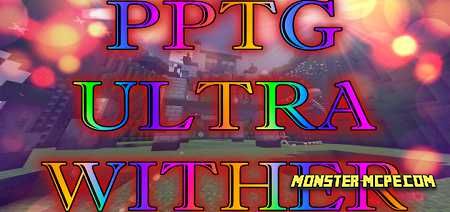 We present you with a very fascinating and interesting
map
for you and your friends, here you can fight with your common enemy, namely the wither. This is unusual wither as it has its own unique abilities and features, in other words, it is an improved form of the wither. Please note that they are very powerful. Be careful, as in addition to hostile creatures you can expect different surprises.
On the new map, you and your friends will have to fight with various other creatures by bosses, as well as various difficulties and relics. This map is a good opportunity to use your skills and abilities. Also, this map will be interesting for both experienced players and beginners. Great opportunity to get a new experience!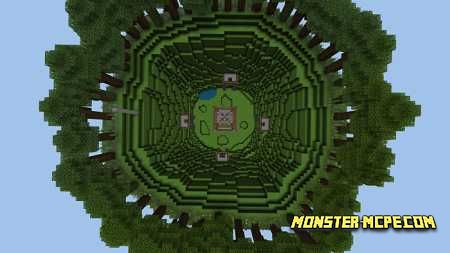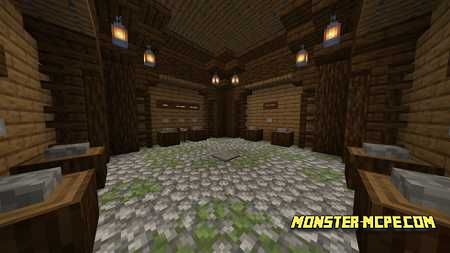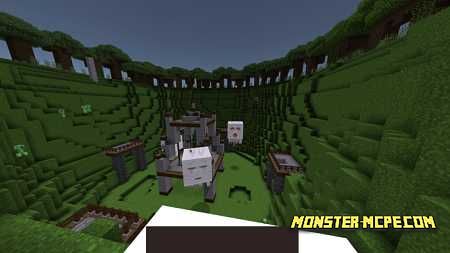 It is recommended to play with several players as in a single game it will be quite difficult.
If you doubt your skills and abilities, you can choose one of the three available difficulties of the game.
Attention: This map can cause lags on devices with low performance. Also, make sure that you are using the resource and behavior pack.