Village Badlands & Jungle Map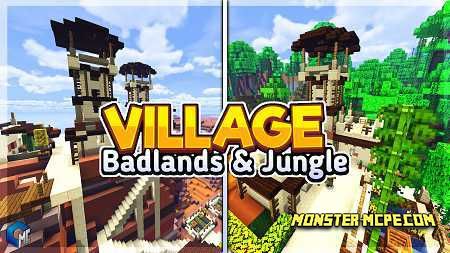 A new
map
for you and your friends. Here you can see the renovated large village with new large buildings. New unique structures with new textures. Explore the entire area of the new village, interact with the villagers, and just enjoy the game.
Very comfortable and interesting village with a lot of cool buildings. The new village is located on two biomes namely in
the Jungle and Badlands
. Become a part of this world and enjoy the game.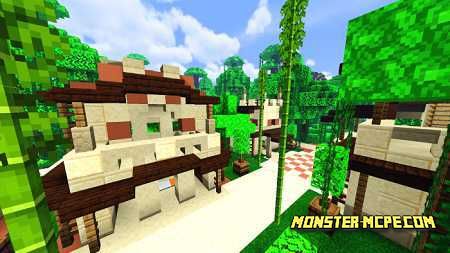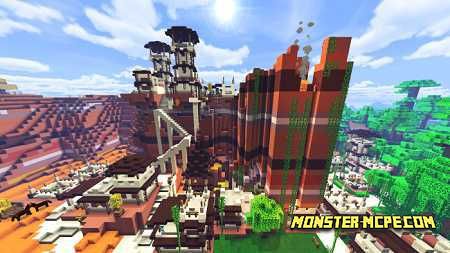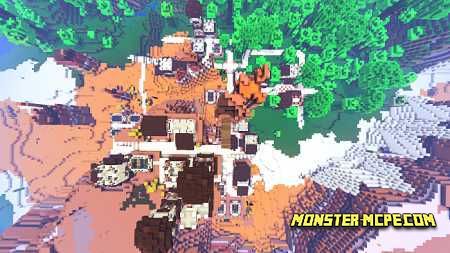 Village Badlands & Jungle Map