Better Ores Texture Pack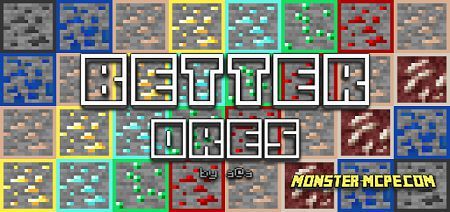 We present to you a very useful texture pack with which the player can easily find the ores he needs. This
texture pack
will be especially useful in dark locations where there is insufficient lighting. Thanks to the frame that will emit ore, you can easily find it under any conditions.
All players have quite a lot of experience in mining, as well as in the exploration of different caves. And it often happens that our torches cease to shine and it is difficult for us to find the resources we need. It also often happens that in the dark we can get past the necessary resources. In the Minecraft world, every unit of resources is needed especially during survival. That is why this texture pack will be very useful to all players.
The new texture pack will help you easily identify, find and mine the necessary ores. Thanks to the frame that emits the ore, you will not pass it by. Let's see below how it looked before and how it will look when using the new texture pack.
How it looked before: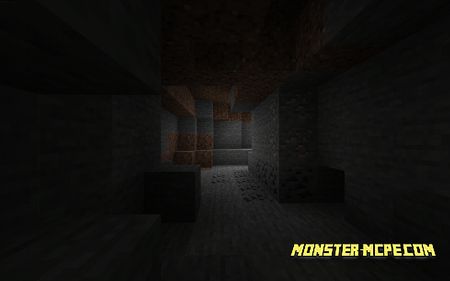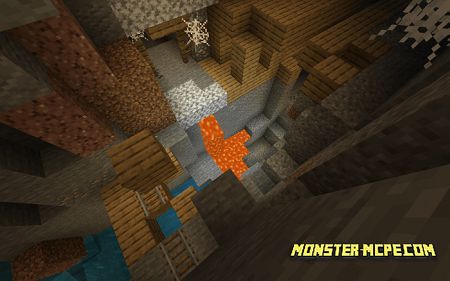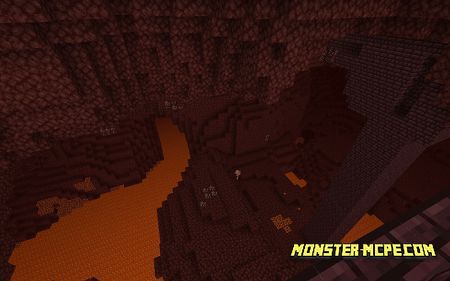 How it will look using the texture pack: