S3D texture (Ultra Realistic)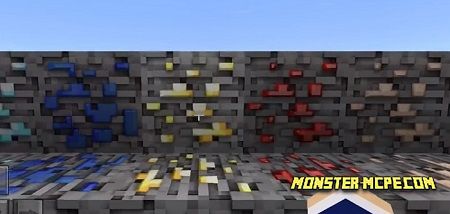 For getting used these
S-3D textures
, recommended having a device with not less than 2GB of RAM, if not, your device will run very slowly.
Why your game can lag? At first, because here is big resolution such as x128, it means that all the details, including blocks, will e bigger than it was in the vanilla version. With help of these textures, blocks got a new look, which makes them more realistic and adds some animations.
The second reason is that textures consist of the pretty useful shader, which adds more realistic effects to the water, waves, wind etc.
If you have a powerful device and want to see and explore something new and really beautiful, in this case, download this amazing S-3D textures+ shader, for MCBE!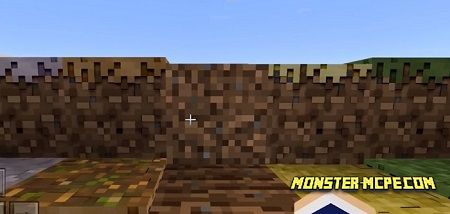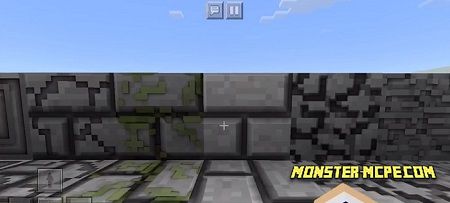 S3D texture (Ultra Realistic)