Realistic Textures + Shaders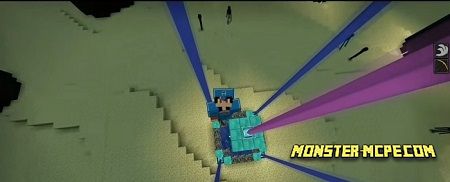 Here is represented very comfortable pack of exciting textures and shaders, which was combined in one pack, it is pretty simplify the process of verification compatibility separate texture or shader with your device! This pack is working without any issues, lags, bugs or crashes, and also, here you get realistic adds, such as weather effects, lighting and sky!
What you can get?
1. Animated weapon/items/ores!
2. Modified graphical user interface
3. New high resolution — 128 x
4. Improved lava/water/fire
5. And many others
Useful note!:
In order to run this pack, you should have pretty powerful device. For good performance of your device, without any issues, recommended having not less than 1 GB of RAM, at best 2 GB. No matter what version.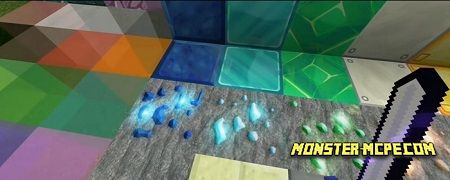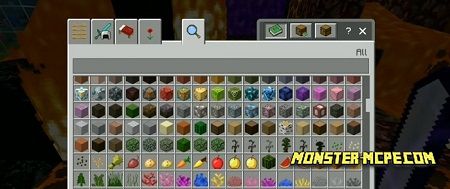 Realistic Textures + Shaders