Colored Elytra Resource Pack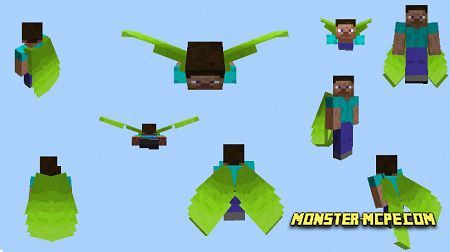 Resource pack for those who likes to play using elytra wing, and would like to change color of it. There are a lot color of wings and in settings of game, you may change color of wings, on any you want. Player can choose one of available colors and upgrade elytra into your favorite color.
On the picture below you may see all available colors, and in your settings.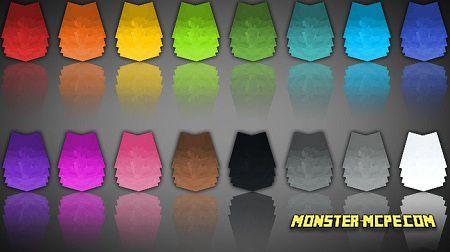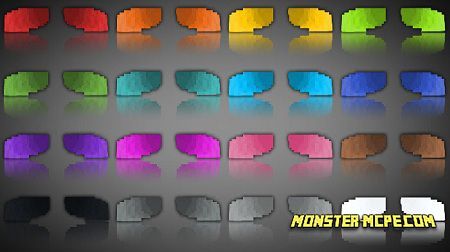 Colored Elytra Resource Pack