Vanilla PVP Texture Pack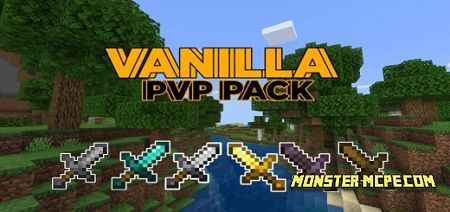 We present to your attention a new pack of textures with vanilla textures for battles. This
pack of textures
for PvP will add nice vanilla textures to your world. What awaits you in this texture pack?
Features of the texture pack:
1. Textures of clear and transparent water;
2. Everyone's favorite short swords;
3. Bow indicators useful for many players;
4. Night vision;
5. Ore with highlighted edges;
6. Indicators of breakdowns.
(Armor textures will be changed in the next update of the texture pack!).
Screenshots of textures:
1. Short swords: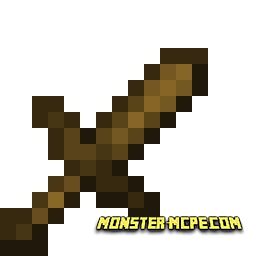 2. Crossbows and bows: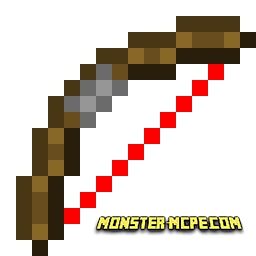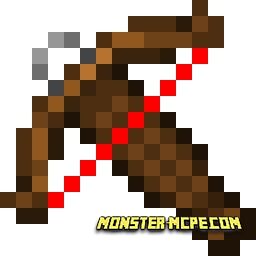 3. Ore with highlighted edges: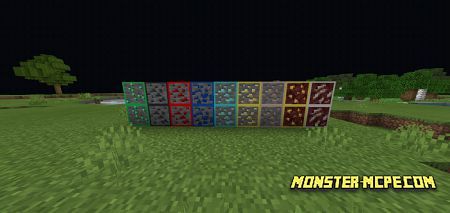 4. Night vision: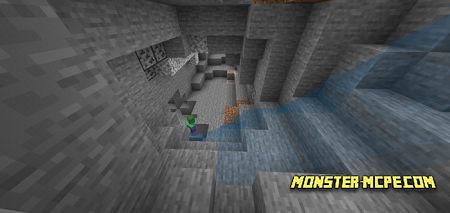 5. Ocean location: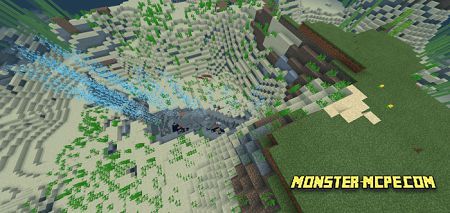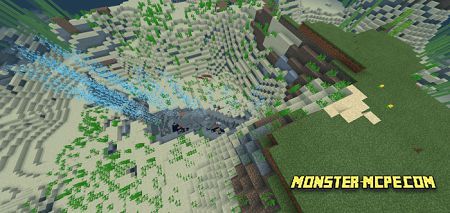 6. Nether world location: