Sea Ruins On Land Seed: 1313909920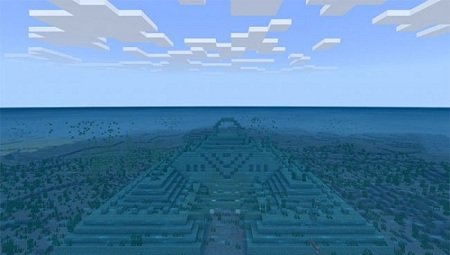 Sea ruins on land is an adventure in an interesting terrain in Minecraft Pocket Edition. Experienced players know how often there are errors in the seeds. This time such a fate overtook underwater ruins, which for some reason found themselves on a deserted island. If you look closely, you can find and marine lights, which usually appear next to the underwater fortress in Minecraft PE.
Right on the spawn you will see the wreckage of the underwater ruins.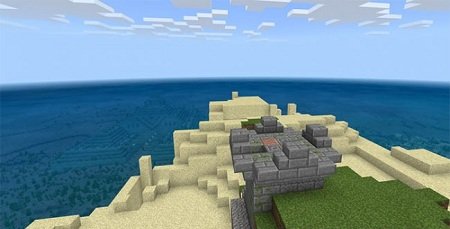 The fortress can also be found using a night vision potion. And you can just navigate the sea lanterns.
It will be interesting to play for those who are tired of the usual landscape in Minecraft PE and are looking for something more unusual. You are waiting for a new adventure and the opportunity to surprise yourself with a unique generation of structures!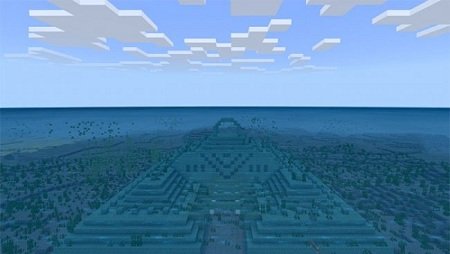 Seed: 1313909920
Sea Ruins On Land Seed: 1313909920