Ultor's Random Zombie City Generation Add-on 1.15/1.14+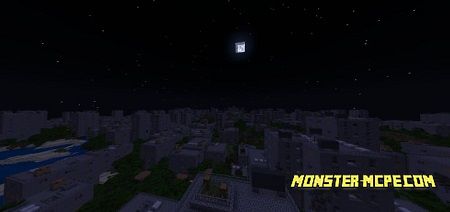 A new
addon
that adds a small city to your Minecraft world. This is not a simple town, it is called the
city of zombies
! No, not because there are crowds of zombies, it just has a peculiar design. This addon will make your Minecraft world more unique and interesting. We draw your attention to the fact that all structures will appear randomly! Each building is made in a unique style. Be careful and find the secret treasure. Pay attention to wooden floors in buildings (Hint).
Before you start, do not forget to activate the Experimental game mode!
Activate the addon in your new world and a small town will begin to appear before your eyes. In general, the game will have only five different types of buildings such as a restaurant, two types of apartment buildings, a hotel and an office.
Below you can see how it will look in the game:
1. Restaurant: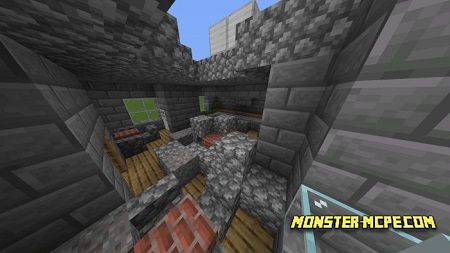 2. 1 type of apartment: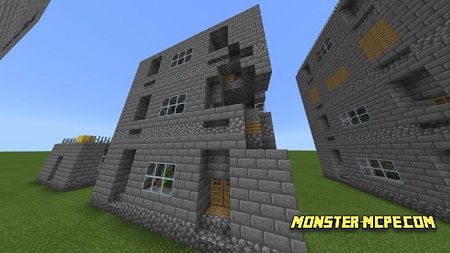 3. 2 type of apartment: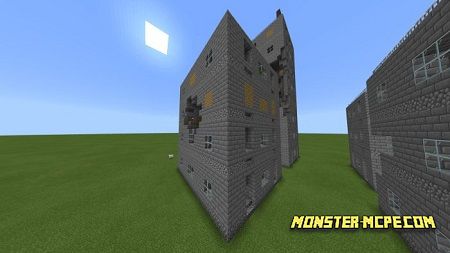 4. Hotel: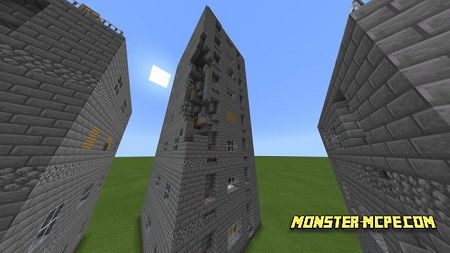 5. Office: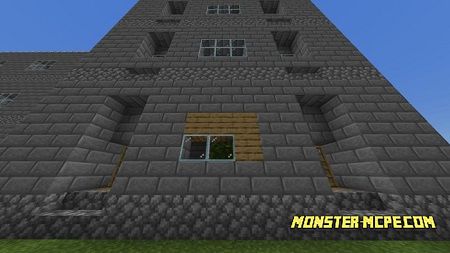 Ultor's Random Zombie City Generation Add-on 1.15/1.14+