VAZ 2106 (Шоха) Addon 1.14+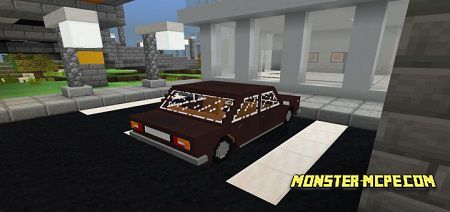 Have you ever seen a car like the
VAZ 2106
on the street? This is a very famous car in Russia. This is an old sedan car that will be presented in the
Minecraft
world in four different colors and one additional variation. Unique Hot Rod VAZ 2106 with a very powerful engine.
This car was created in the USSR in 1976 and its production lasted until 2006.
As already mentioned in the game, the car can be 4 different colors, such as brown, red, green and blue. Look at the images below how this car will look in the game: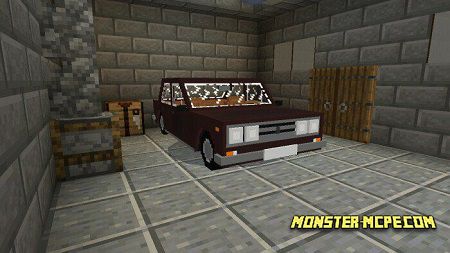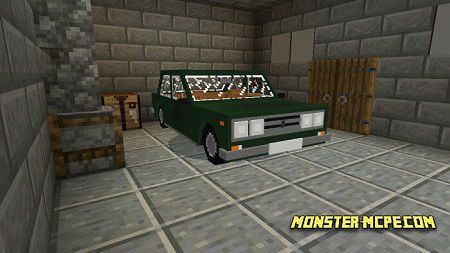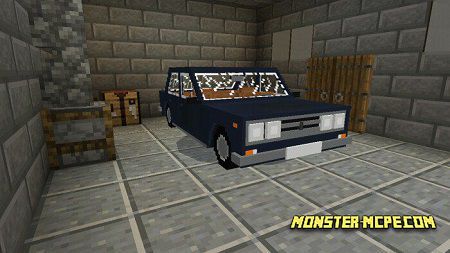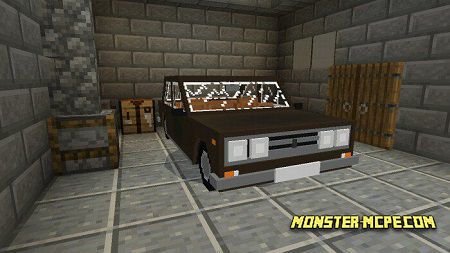 + Unique Hot Rod with a very powerful engine: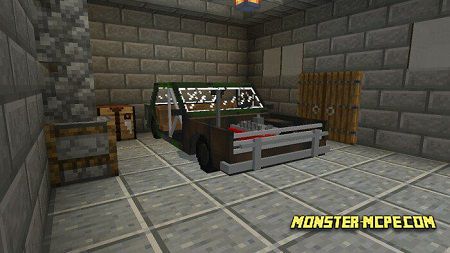 The new car is capable of carrying up to 5 players. Please note that the unique version of the VAZ 2106 with an improved engine and a modified body can carry only 1 player.
All cars have a health indicator of 40hp (that's twenty hearts).
Players can use a special spawn egg to summon a car or use a special command / summon. For example, use this command and then enter the following text: vaz: 2106_blue, if you want to change the color of the car to another, just change the color of the command to one of the available ones. As for the special Hot Rod version, there should be road_monster at the end of the command!
VAZ 2106 (Шоха) Addon 1.14+