Team Hot Wheels Add-on 1.18+/1.17+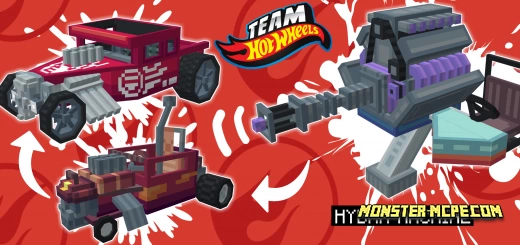 Hot Wheels cars have become legendary and every fan of this franchise would like to own such cars. Unfortunately, it is almost unrealistic to get one in real life, but in the world of Minecraft - everyone can do it.
Team Hot Wheels
mod
adds 4 types of vehicles that can be driven around the block world. Just take the keys and go on the road.
Twin Mill
Feature: high speed
Health: 40
Quick'n'sick
Specialty: High Intelligence
Health: 40
Baja Truck
Trait: Stunt Driving
Health: 40
Bone Shaker
Specialty: Foot Driving
Health: 40
Keys
How to Ride
Opening the door
Starting an engine
Inserting a key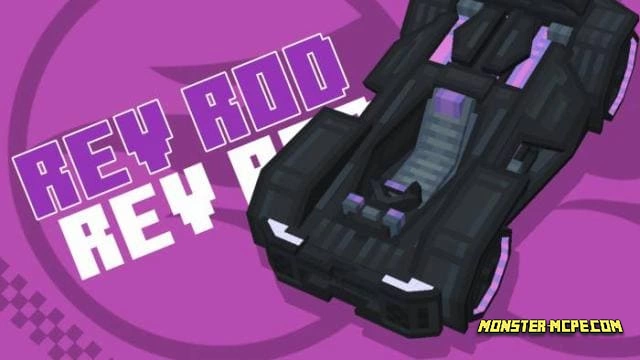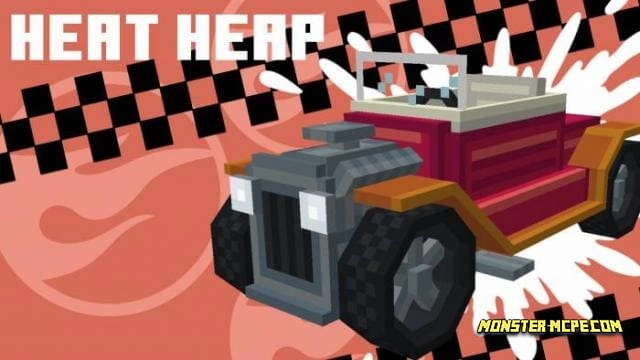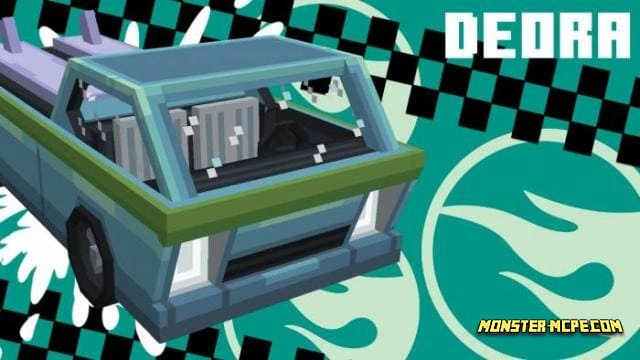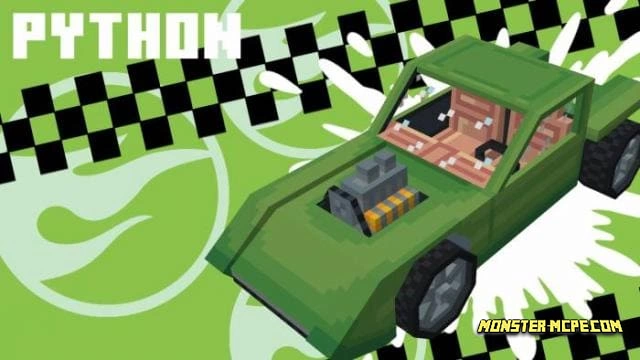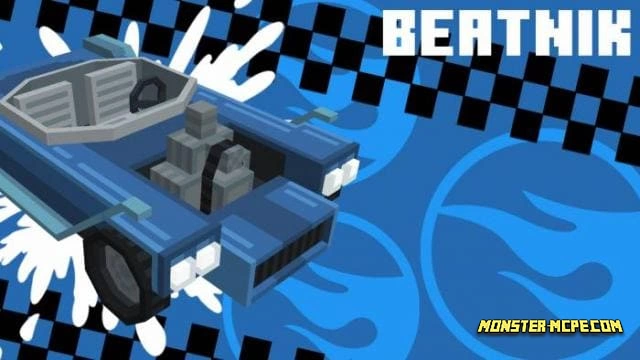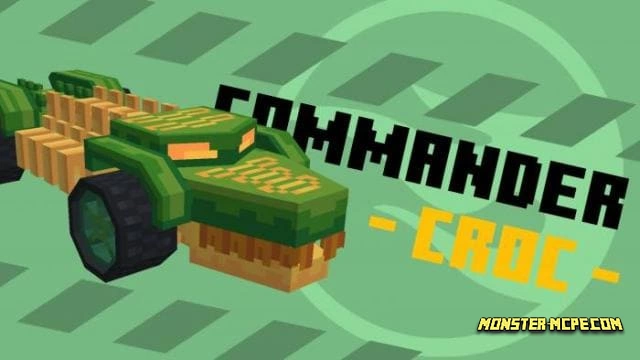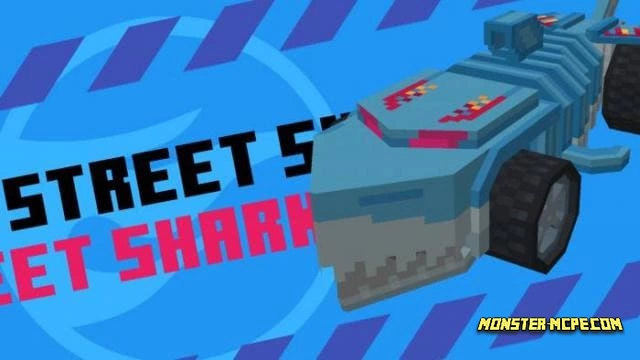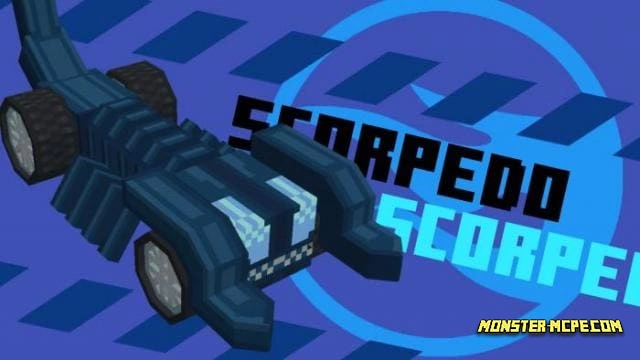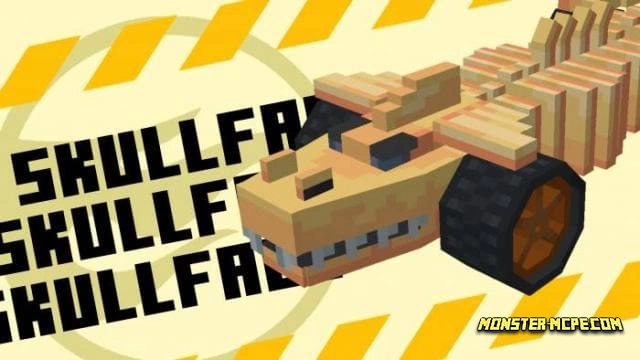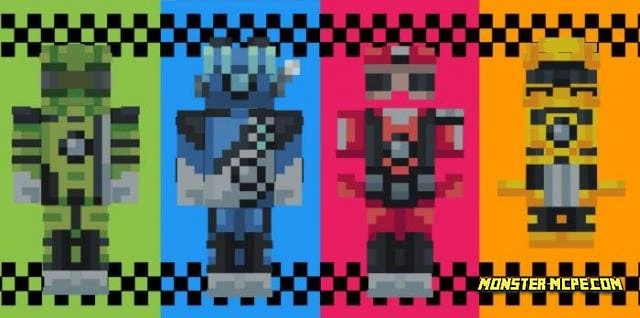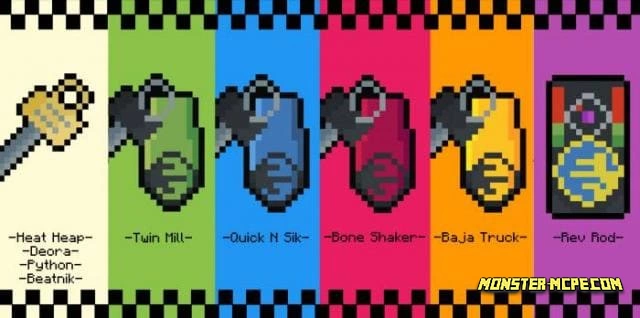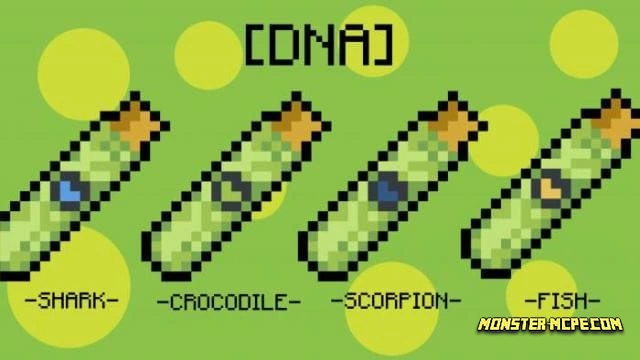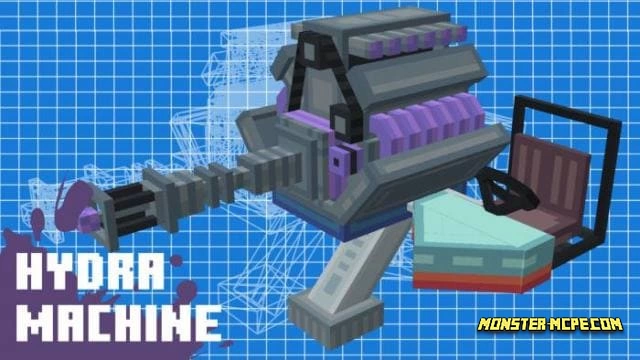 Changes in the new version
Added a lot of cars
Added DNA
Added costumes
Added keys
Changed sounds
Changed drops
Changed textures