MegaPlayers Function Pack Addon 1.10/1.9+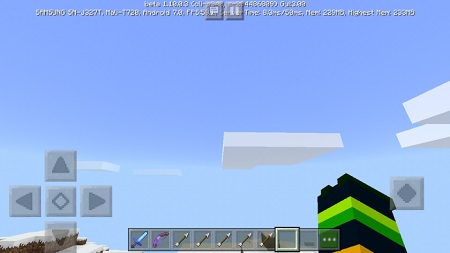 This
function pack
is that what you need and what needs all the players in Minecraft. From now, no need to use any long commands or doing some complicated process in order to be the strongest player. This pack gives you the opportunity to become the strongest player for the very short time and much easier.
In general, the new pack can make each player really powerful in a few moments or even faster.
Basically, it can increase the armor, tools and weapon characteristics maxed fast and easy.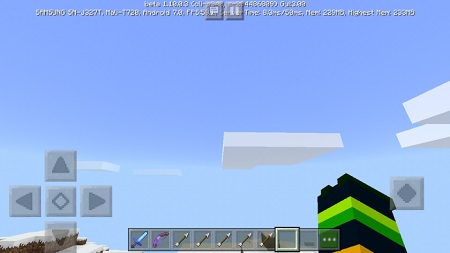 Here, in the picture below, you can see how I have used simple commands for getting the best weapon, just use /function megaweapon_sword (or _bow).
Also, there is another very useful command, which is called- /function plague, it can work on all the creatures with debuffs you want (except Wither!).
The player can use special burn command, such as /function burn, in order to burn the entities.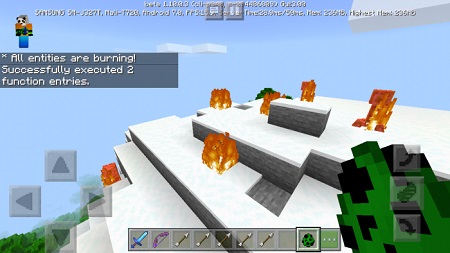 The player even can summon some copy of chunk into the air, which will be located around you.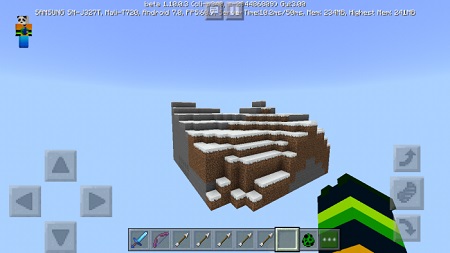 Do not think that it is all, it is definitely not all the opportunities. More you can find inside the game.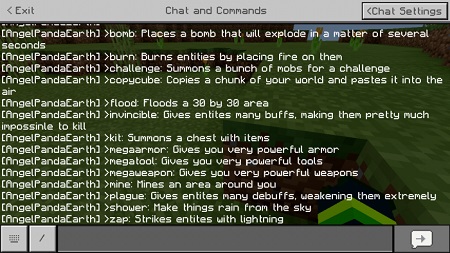 In order to get more information, you can find the document -help.txt, which is located here:
- games/com.mojang/behavior_packs/MegaPlayer 1.0.0!
MegaPlayers Function Pack Addon 1.10/1.9+