Brad's Mobs Add-on 1.18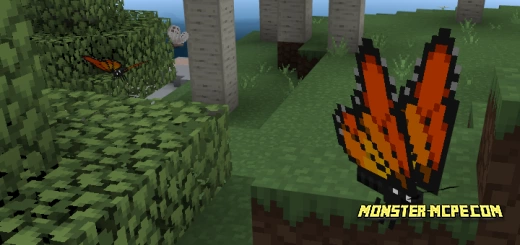 Meet the new monsters provided by the author of the
mod
Brad's Mobs
. Terrible meatballs, bug-eyed monsters, fierce demons and more will appear in the world of Minecraft with this addition. Butterflies and dragonflies will begin to fly in the forests, and lobsters will appear in the deep water. The block world will become wider.
Bug-eyed monster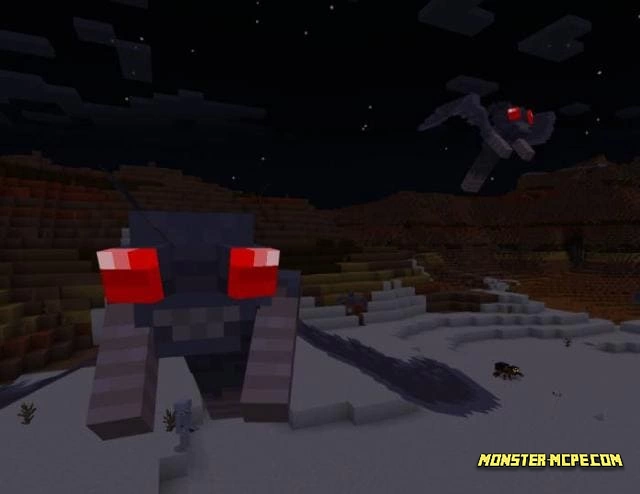 Butterfly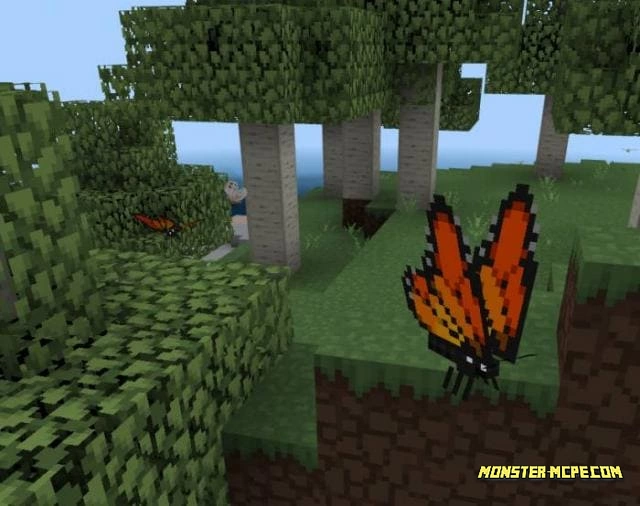 Dragonflies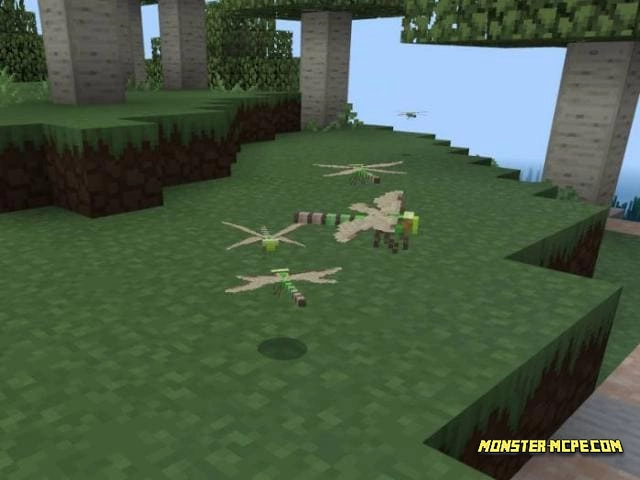 One-Eyed Bats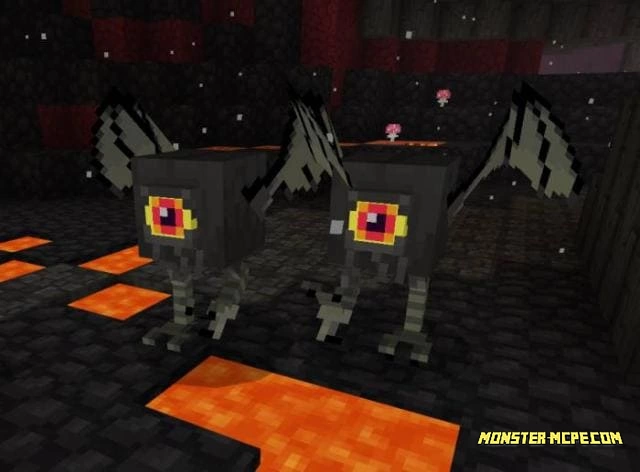 One-Eyed Bats of the Crimson Forest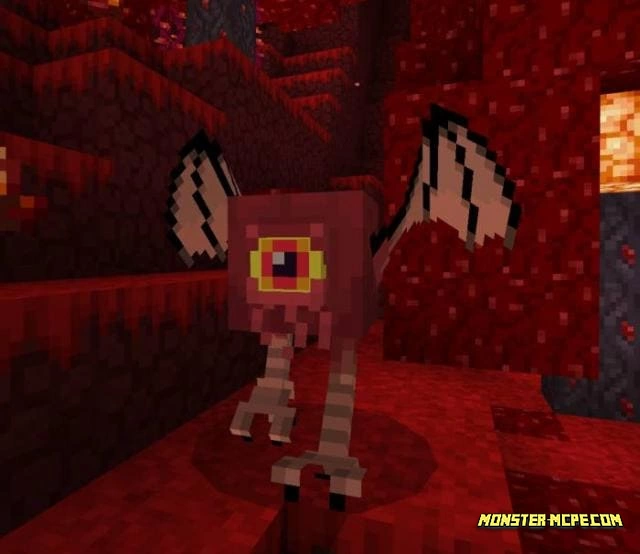 One-Eyed Bats of the Nether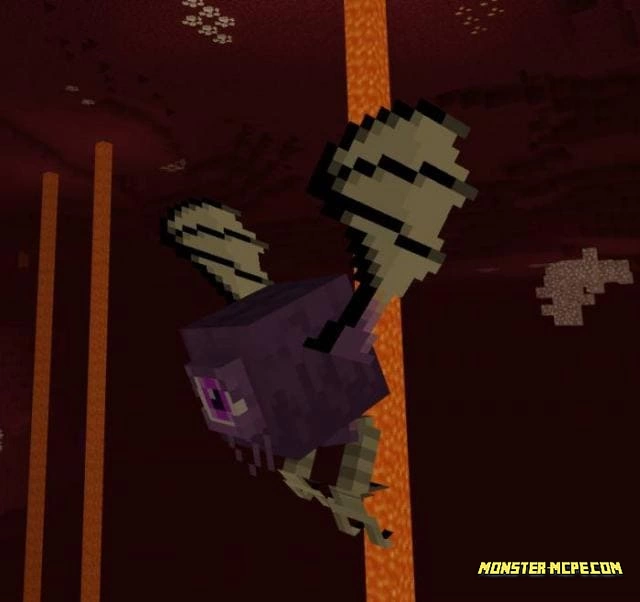 The Imp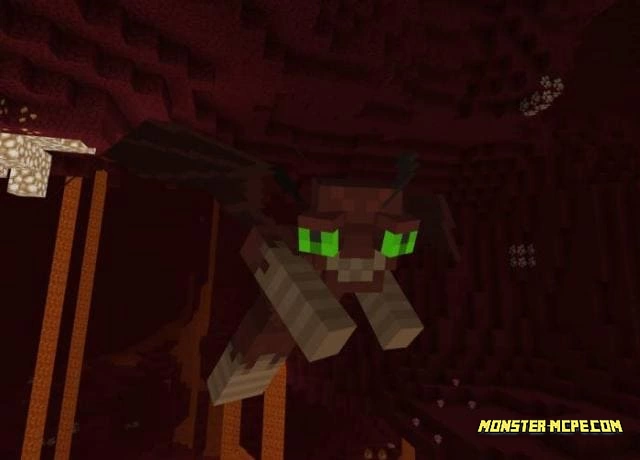 Lobsters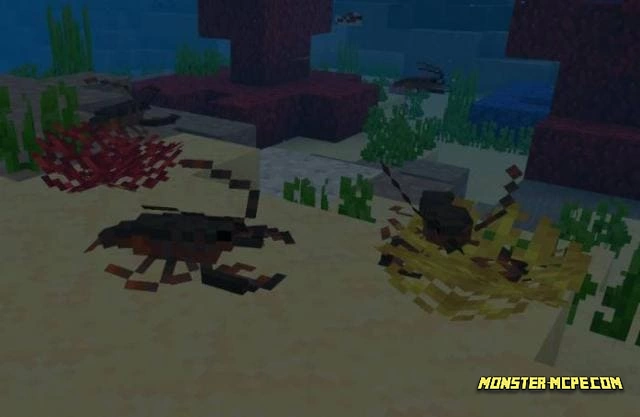 Meatball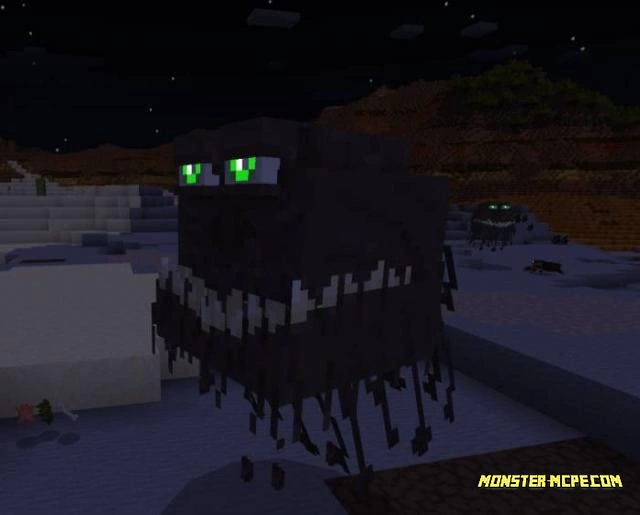 Grasshopper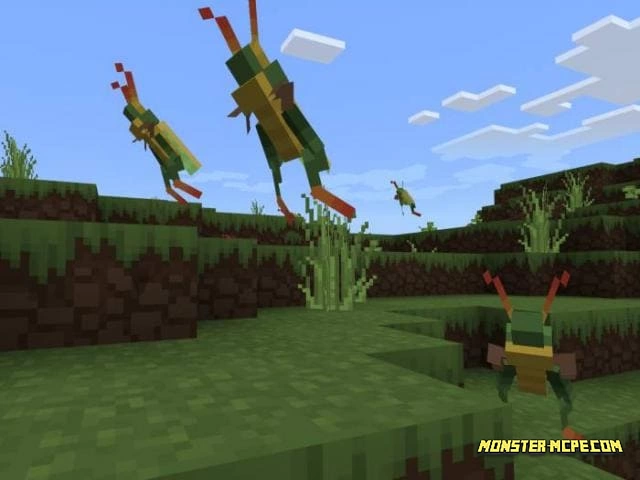 Cricket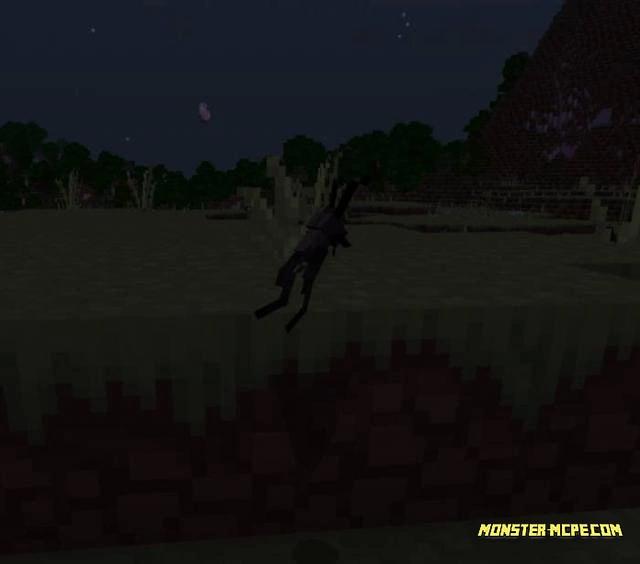 Birds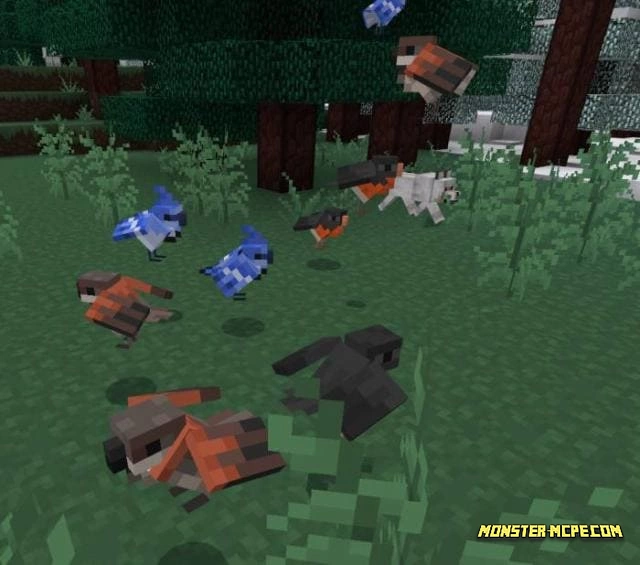 Scorpion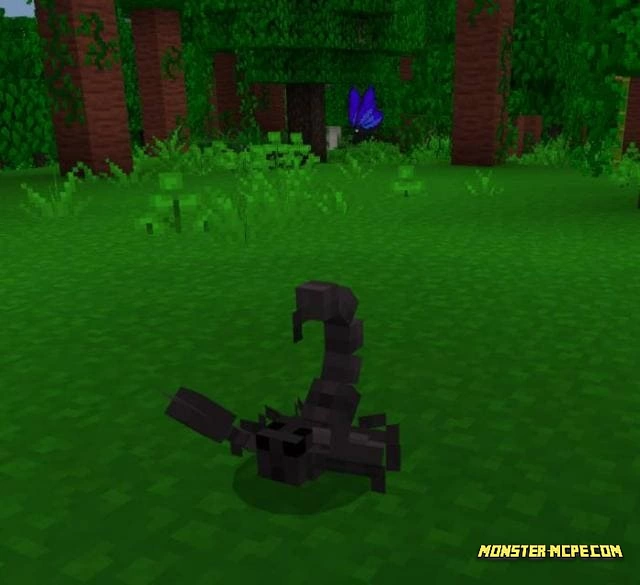 Also in the creative inventory is an item that the author used to develop the meatball. It can be used to shoot.
Changes in the new version
Added new mobs
Added new colors for new mobs
Fixed colors of spawn eggs
Changed monster sizes