Better Vanilla Addon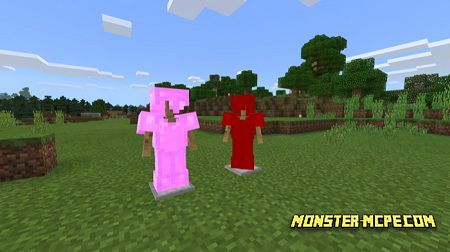 With help of this
addon
you can use new functions and blocks for your vanilla MCPE. Also, here you can get slider which can change color of your item. Here you have a great opportunity to get strong item as — invisible bedrock. Indestructible blocks you can get while trading with Villager (cleric) at first get barrier block, use toolsmith and trade with those blocks in order to get invisible bedrock.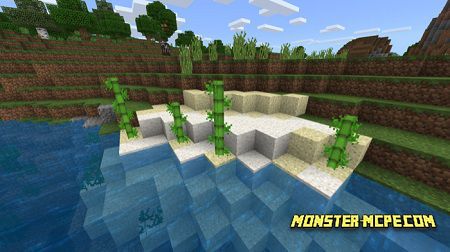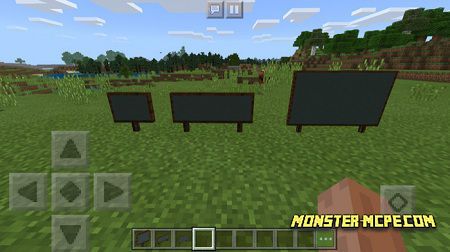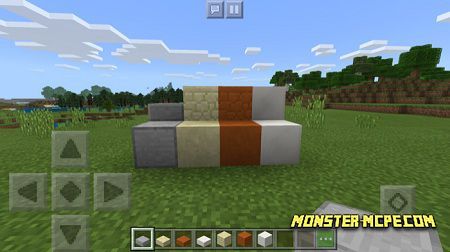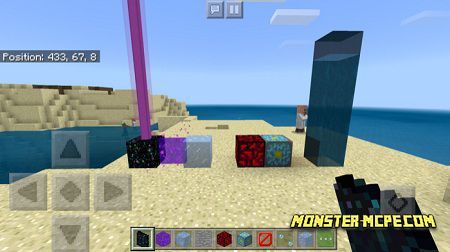 What was replaced and added?:
— New modified blocks;
— Trade with Armorer and get RedStone Armor;
— Bamboo replaces canes of sugar;
— Head/skull on chalkboards;
— Sandstone, smooth stone, quartz;
— Use pack and change color of your armor, in global resources.
Additional adds and functions:
Barrier block;
Chalkboards;
RedStone armor;
Bamboo;
White sand;
Color enchantment's slider;
Sunset view;
Sitting on another player shoulder;
Quartz, Smooth Stone, Red SandStone.