Light-Emitting Shield Add-on 1.18/1.17+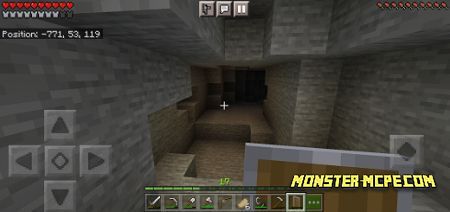 With the update of the cave locations in the Minecraft world, players may face different dangerous places, and not always the player who holds the torch as a source of light in the caves can comfortably go into battle, especially when you need to either light the path or run. Dynamic light in the game is always useful and good since we always have a light source, such as a torch, for example.
But there is such an inconvenience that the player cannot hold the torch in his left hand, right? And we think many have encountered this before, but why not use an item that can be held in the left hand and at the same time that it would be useful as self-defense and a source of light, for example, some kind of new universal shield!
Yes, the new shield is the solution to your problem. The new
addon
allows players to hold a shield in their left hand (nothing special, but) but at the same time use the shield both as a way of self-defense and as a source of light! This is a unique feature that will definitely be useful for players during their adventures in caves or low-light places.
All the player needs to do is just hold the shield in his left hand and that's it. The shield automatically emits light when the player holds it in his left hand and you have both protection from danger and a source of light in one item!
Very convenient and practical. Also, players can use a flashlight as a light source as this is the easiest item that a player can craft using simple materials.
How does it work?
In order for the player to use the new shield, it is necessary to start with the simplest thing, namely to get a torch.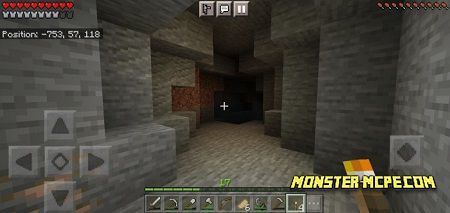 After you get the torch, find the iron ore.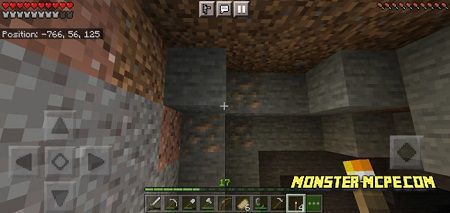 Smelt iron ore, use a material like wood, and craft a shield! Everything is very simple. For playing speedrun, this is one of the best items you can use.
Light-Emitting Shield Add-on 1.18/1.17+