Raiyon's Dynamic Light Add-on 1.20/1.19/1.18+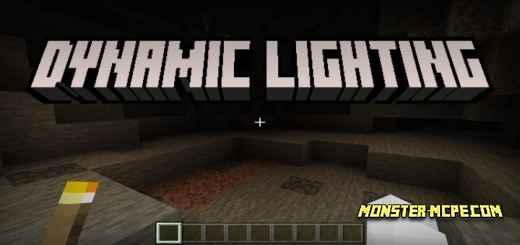 Like many other similar add-ons,
Raiyon's Dynamic Light
mod
adds the ability to illuminate a location. You do not need to put a torch: just put the object for lighting in your inventory or hold it in your hand. This is a very handy feature for exploring caves, rare structures and underwater spaces in the
game
.
The level of illumination depends on the item: lava illuminates brighter, while the redstone torch illuminates very weakly. Items can be carried in your left hand.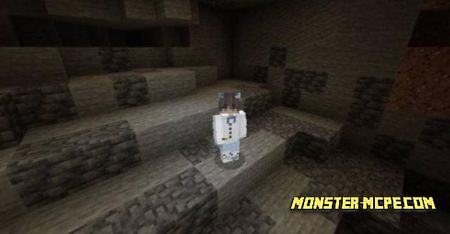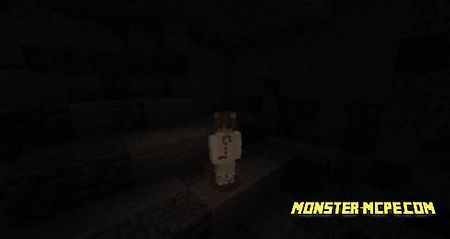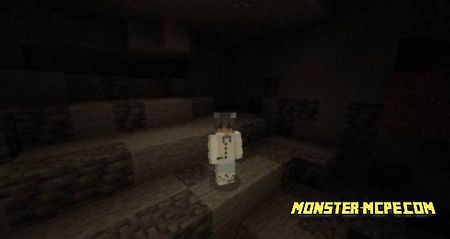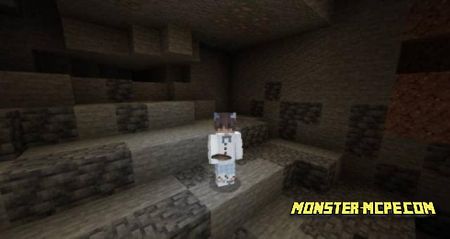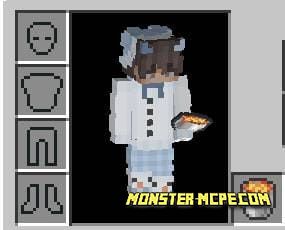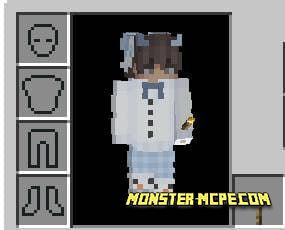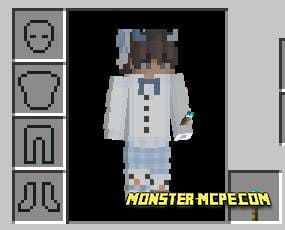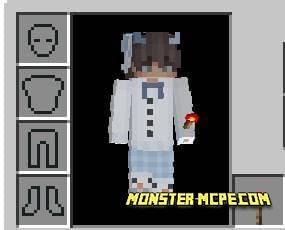 Update 1.0.1
Added glow to all glowing blocks.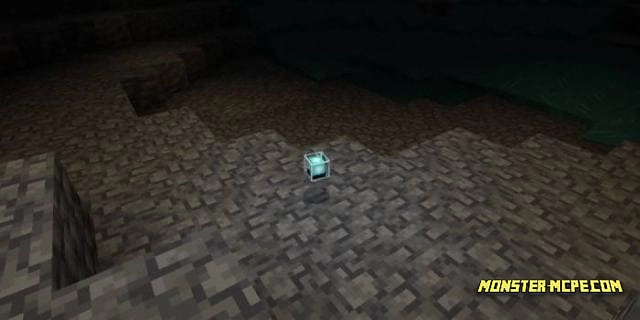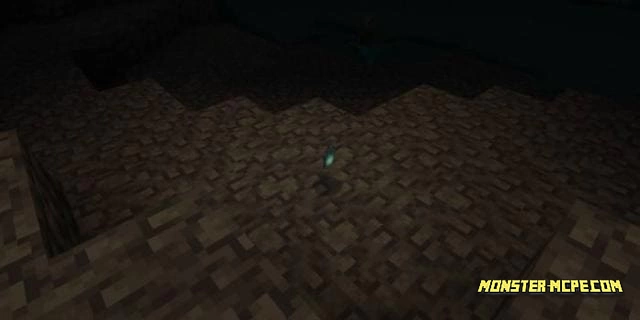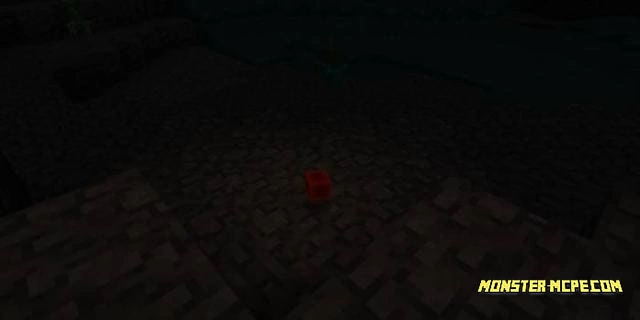 Blaze will also light up the space.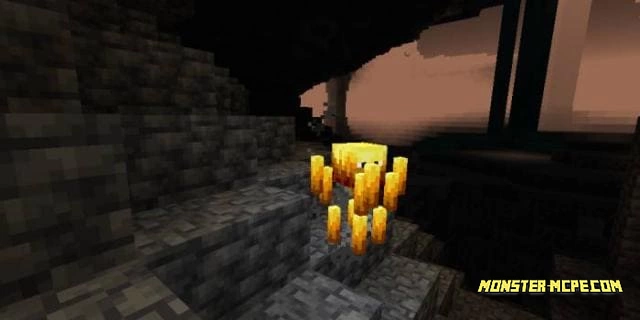 Update 1.0.2.
Glowing squids also give illumination.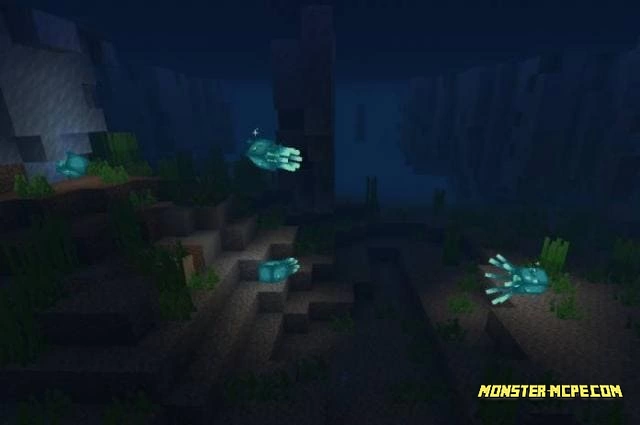 Update 1.0.4
New items with lighting at level 15:
Mushroom Light
End Crystal
Nether Star
Glowing Dust
Fire Charge

New items with illumination at level 10:
Glow Ink
Sea Cucumber
Luminous Frame

New Illumination Items at level 5:
Magma Block
Crying Obsidian

Update 1.0.7
Experience Balls also glow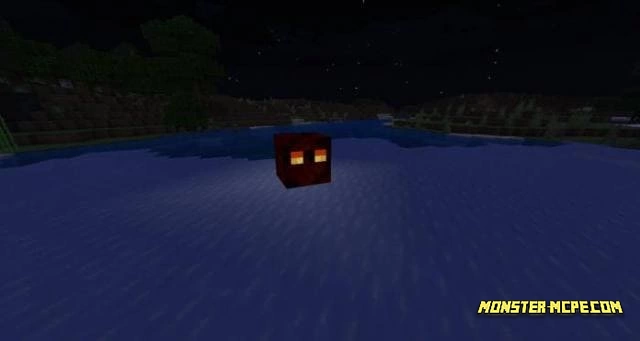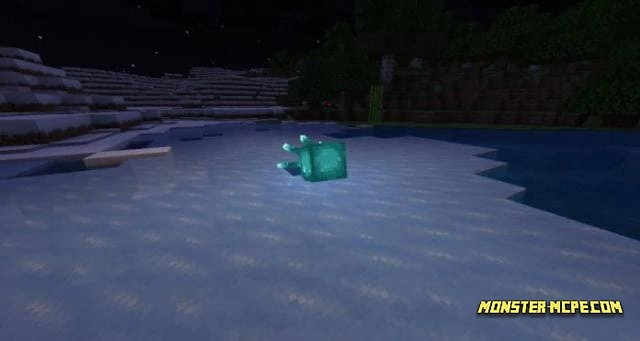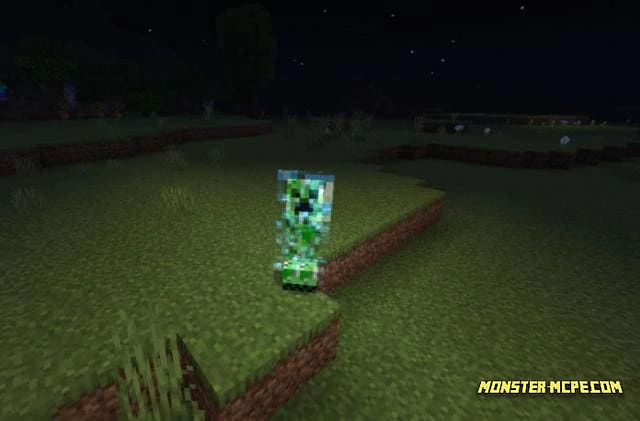 Changes in the new version
Compatible with 1.20.15+
Fixed lighting on double grass
Fixed recipes
Raiyon's Dynamic Light Add-on 1.20/1.19/1.18+