Tameable Foxes Add-on 1.16+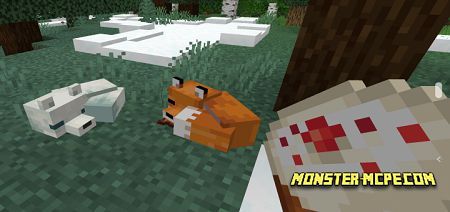 Do you like cute red and white foxes? If you like these mobs, then you would probably like this beautiful and strong animal to be your companion? If you like this idea and opportunity, then you will definitely like the new addon. This
addon
allows players to tame this beautiful wild creature. The taming process is very simple, after which the fox will become your pet. This addon will be liked more by those who love these animals.
Below you can see how cute they look in the Minecraft world: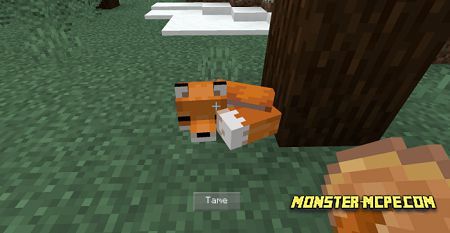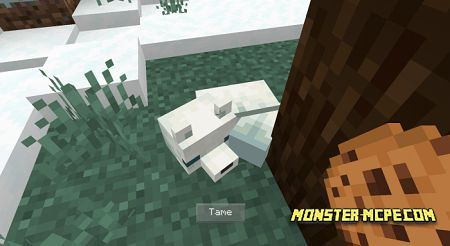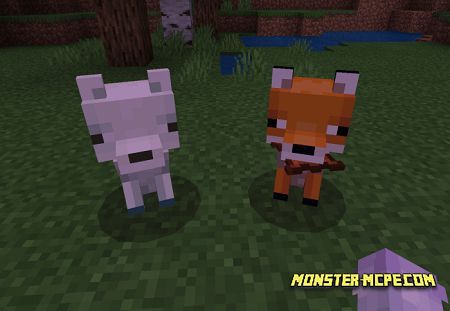 How does it work?
Everything is very simple, in order for the player to be able to tame the fox, you need to use pumpkin pies, cake, or cookies.
Also, use sweet berries to breed these animals in the Minecraft world. Please note that foxes you have tamed cannot be bred. Since this is just a pet, they will simply follow you everywhere or sit as you wish. It is also important to know that these pets cannot pick up different items from the ground.
Tameable Foxes Add-on 1.16+