Glowing Players Add-on 1.16+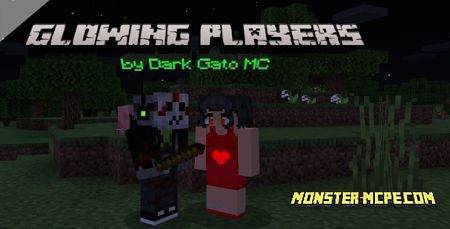 Would you like to improve and add something new to your character's skin? If yes, then the new
addon
is what you need. Using the new
Glowing Players
addon, players can make it so that the character will glow in a certain accessible place on the skin. We draw your attention to the fact that for this you need the character to be somewhere in a dark place or just at night.
Please note that this resource pack allows your skin to GLOW, but in no case does not emit light. For those who do not understand, these are different visual effects, each of which performs different tasks.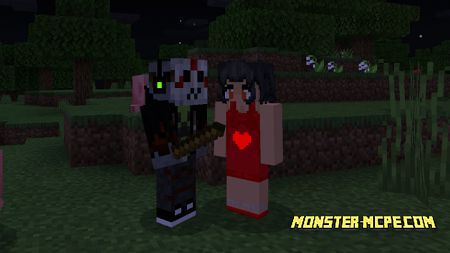 This is a very interesting and fun addon that allows you to change the appearance of your character, making it unique and interesting, adding some kind of glowing element to the skin. Only some creatures in the Minecraft world have a similar effect, which is their feature. From now on, this feature is available to players for their cloak and not only.
In general, this is a very simple process, just try it once or twice. You can make any part of your skin glow. After the changes, apply and use the pack!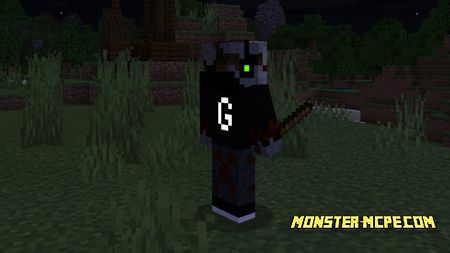 We draw your attention to the fact that when using this pack with other players, players who do not have this addon will see the parts that you wanted to make so that they would glow transparent!
Glowing Players Add-on 1.16+