Cow Fluids Add-on 1.16.40/1.16+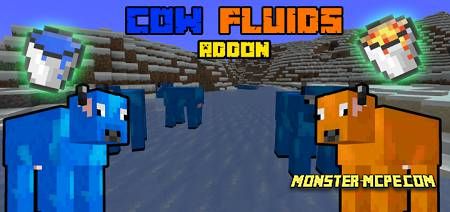 How often do you interact with cows? If often and you would like to improve them, then you will definitely like the new addon. This
addon
adds two new types of cows to your Minecraft world, namely a
water cow and a lava cow
. Using a special tool such as a bucket, players can milk the cows and obtain certain resources such as water and lava. Players can use new cows for their farms, getting useful and necessary resources.
These cows allow the player to save their time and not go to caves, to lakes, or to the Nether world to get water or lava.
New cows will spawn anywhere in the Minecraft world. The behavior and characteristics of these animals are the same as those of normal cows. In addition to new resources, you can also get meat and leather as always.
Below you can see how the new types of cows look in the game:
Water cow: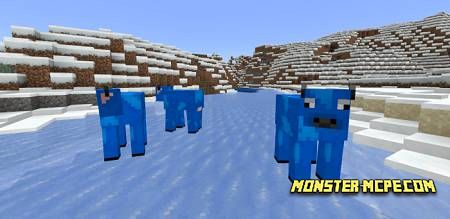 Lava cow: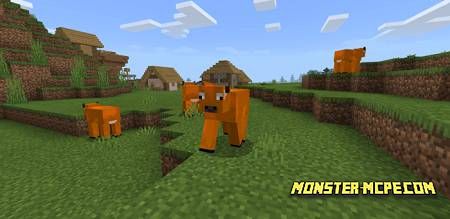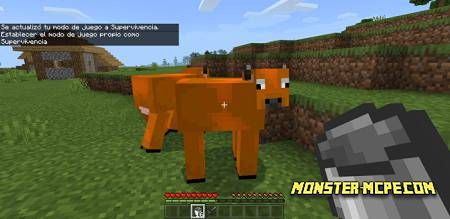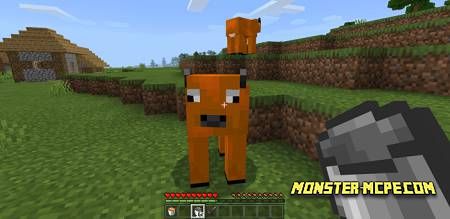 Cow Fluids Add-on 1.16.40/1.16+