Cuter Vanilla Foxes Add-on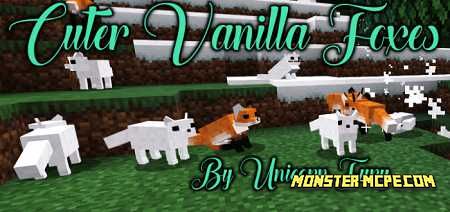 We present you with a new
texture pack
that will be useful to all those players who are tired of the familiar and boring textures and models of foxes. Using a new texture package, new textures and models for two types of foxes such as Arctic and Red will be added to the game. All functions will remain unchanged.
Players will still be able to breed, hunt and feed them as they did before. And as previously mentioned, all functions and behavior remain unchanged. Xbox achievements will still be available.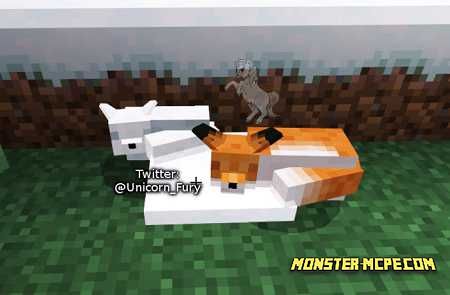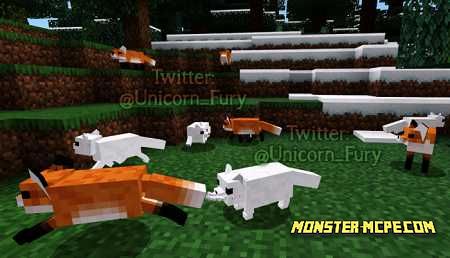 What is changed?
1. Fox ears will lie back during sleep. Just like real foxes, in real life;
2. The appearance has been changed to a prettier and cute;
3. Added more realistic textures;
4. The fox model will become more realistic and will be more like a real one;
5. New animations that will work in accordance with the new appearance;
6. The model of Arctic Foxes was separately changed since in real life they are slightly smaller than Red foxes, so parts of her body were reduced in size.
Cuter Vanilla Foxes Add-on