OreCreepers Add-on 1.16/1.15+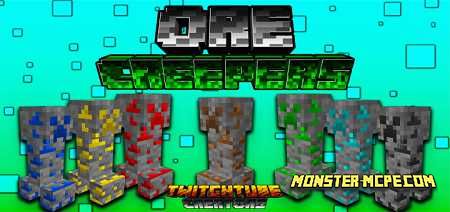 Would you like to add new types of creatures to your Minecraft world that will make your survival in the game more fun and dangerous? If yes and you are not afraid of new challenges, then the new addon is exactly what you need. This
addon
adds seven new types of all known hostile Creepers. New Creepers have a unique look, each of which will correspond to the appearance of a specific type of ore. Upon death, new Creepers drop the type of ore that matches their appearance. We also want to draw your attention to the fact that all new Creepers spawn only in Overworld.
As mentioned earlier, seven new types of Creepers will be added to the game, each of which will show the player in appearance what material, namely ore, will be dropped from him after death.
Types of creepers:
1. Coal;
2. Diamond;
3. Emerald;
4. Iron;
5. Lapis Lazuli;
6. Gold;
7. Redstone.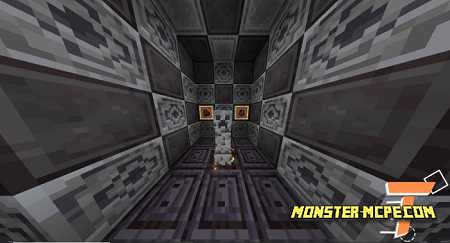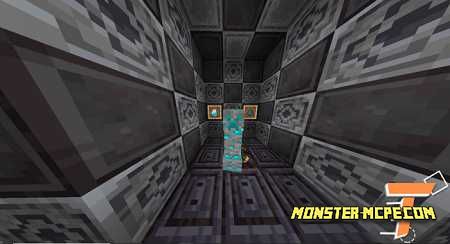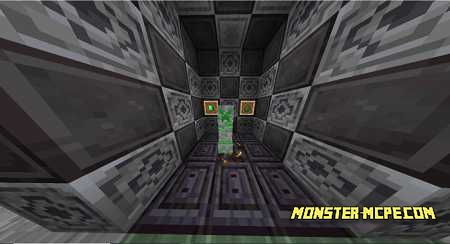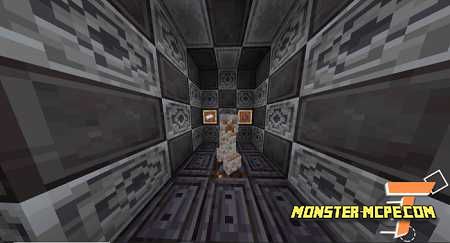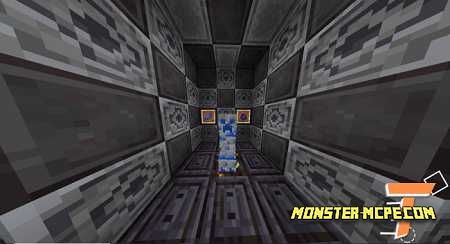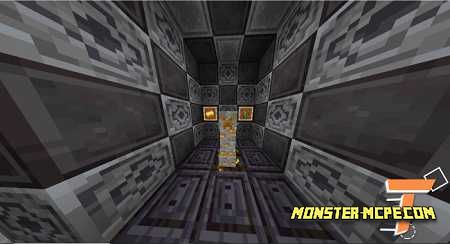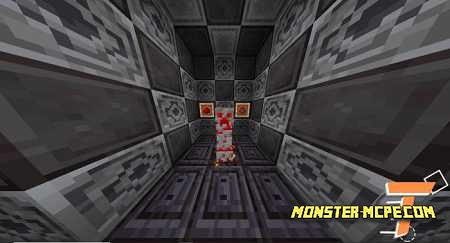 After death, each type of Creeper drops from 2 to 5 minerals, except for Redstone and Lapis Lazuli, these creatures drop from 5 to 12 minerals.
OreCreepers Add-on 1.16/1.15+