NPC Nametag Fix Add-on 1.16/1.15+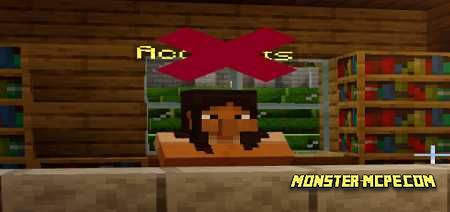 Are you tired of NPC nicknames that the player could see from afar? If so, then a new
add-on
will help you fix this problem. This add-on removes the NPC name tag when you are at a certain distance, only when the player approaches him he can see his name.
The new add-on allows you to remove the annoying NPC names when the player is 64 blocks away. Using the new add-on, players will solve this problem. Sometimes it really gets in the way, especially when there are a lot of them and their names are visible even through walls, mountains, caves, and other structures.
Previously, players had to remove NPC names to solve this problem, but now everything will be much easier. This add-on allows you to remove the names of NPCs only at a distance, but when you get close to him and stand in front of the NPC (at a distance of five blocks), you will see a name tag above his head. For many players, this can be a very useful feature that may be needed during the game.
Below you can see an example of how it looks now: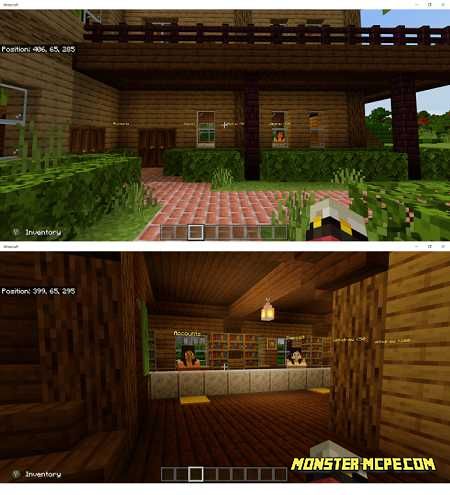 And here you can see an example of how it looks using the new add-on: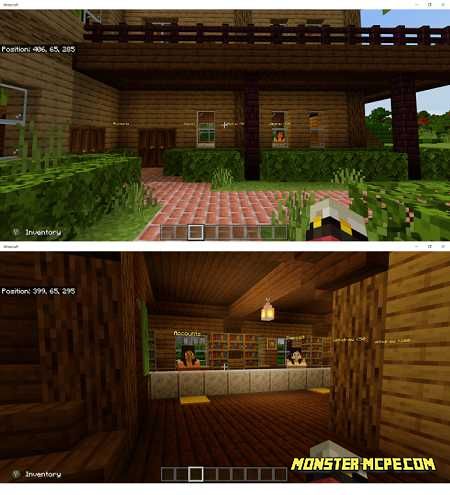 Five blocks away, you can see the name tag: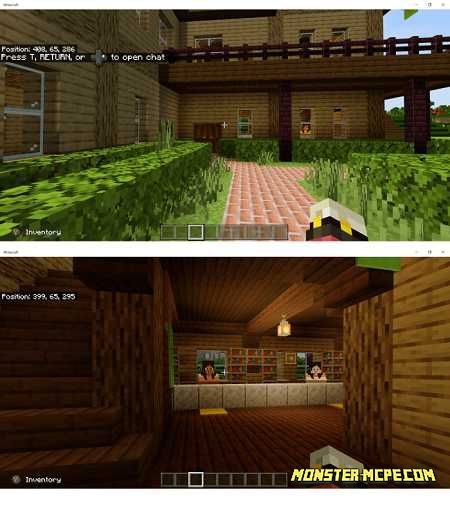 This add-on works on all platforms: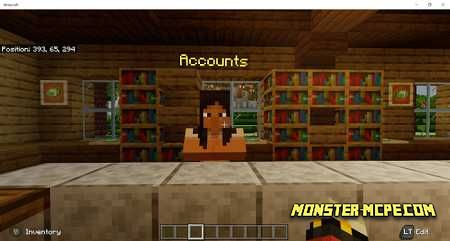 NPC Nametag Fix Add-on 1.16/1.15+