Sandworm Add-on 1.16/1.15+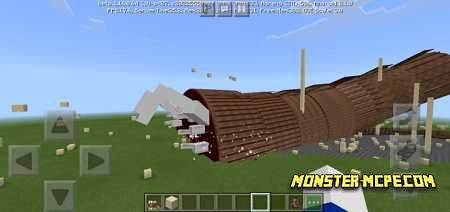 Would you like to fight the big and powerful monster in the Minecraft world? If you like to fight with different bosses, monsters, and other creatures then this addon is exactly what you need. The new
addon
adds a new powerful creature called
Sandworm
! Do not underestimate this monster, he is very strong and only the strongest can defeat him. Demonstrate your fighting skills while fighting against this monster.
Sand Worm has 900,000 health points and 1000 damage. Will attack all creatures. As already mentioned, only the strongest will be able to defeat him. Use your mind, agility, and skills. This is a great experience that can help you in future battles. This creature moves very quickly and you simply cannot escape from it. He also has additional abilities that he can use during the battle, namely, causes sand spikes or just a sand storm.
Do not forget to activate the
Experiment mode
!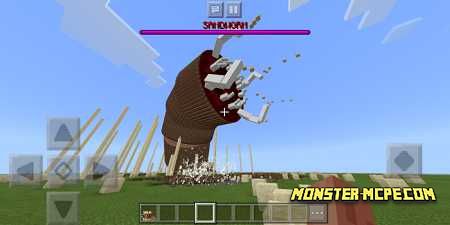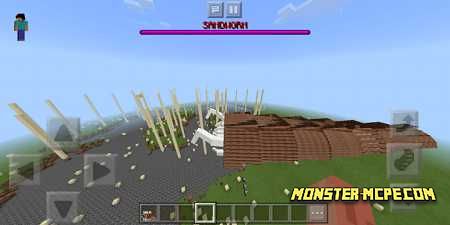 Sandworm Add-on 1.16/1.15+