Golf Car Add-on 1.16/1.15+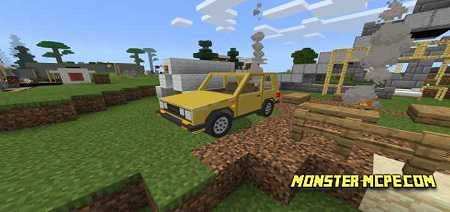 Do you like small but comfortable cars? If so, then this
addon
is what you need. Have you ever driven a car like
Volkswagen Golf
? If so, then you understand what we are talking about. If you have not seen this car before, we recommend that you look at how it looks in real life on the Internet.
This is a compact German hatchback car which is considered one of the best-selling cars in Europe.
This is a small but very comfortable car in which there are two seats for the driver and passenger. It can develop good speed, and also has an additional place to store different items of the player. Also, added animation.
Below you can see how this car looks: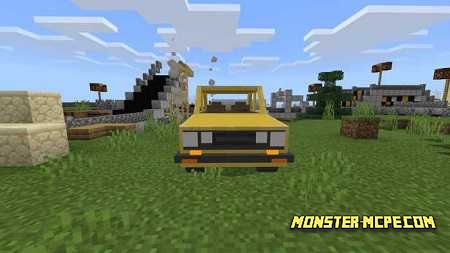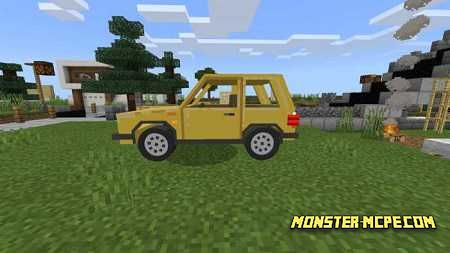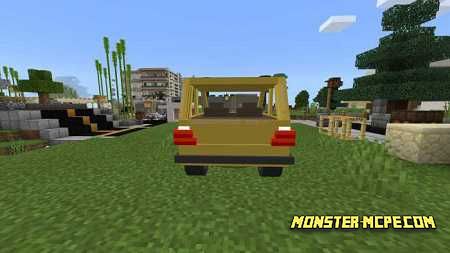 In order for the player to add Volkswagen Golf to his Minecraft world, you need to use a special spawn egg from creative inventory or use a special /summon command with the following text: gc:golfcar
Golf Car Add-on 1.16/1.15+