Gravity Stick Add-on 1.15/1.14+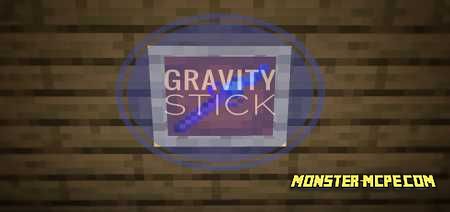 We present you with a new very cool
addon
that adds a new and unique item to your Minecraft world, namely the
Gravity stick
! This is a unique item that allows you to take your target into the air. This item can be used as a weapon. Please note that this is not a mod for which you need to additionally use blocklauncher. Everything is much simpler and more convenient.
New item The Gravity Stick, players can use as a weapon moving creatures through the air simply by hitting them while holding a new item. Below you can see screenshots that show how this works.
To activate and use the Gravity Wand, just press attack, and in order to throw the creature, press sneak and attack!
In order to get this item, the player can use the special command /function gs.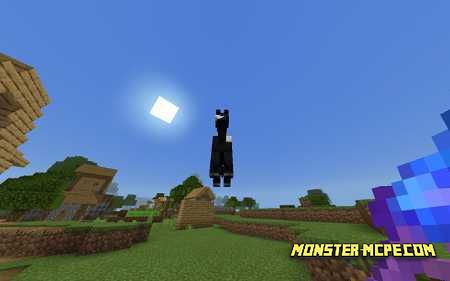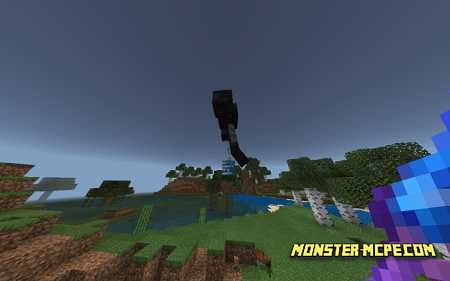 We remind you that you can lift a creature into the air, as well as move practically all creatures through the air.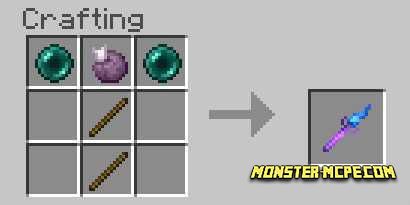 Do not forget to activate the
Experimental game mode
!
Gravity Stick Add-on 1.15/1.14+