Cadillac Escalade Addon 1.15/1.14+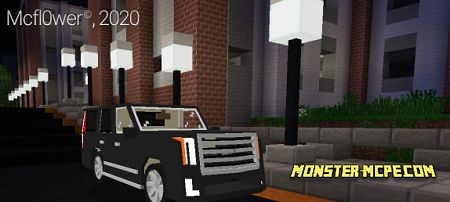 Another
add-on
that will add to your Minecraft world a new luxury SUV called the
Cadillac Escalade
. This is a large luxury car with a premium interior. This car is very comfortable for long trips. Able to ride at high speed.
Using the new add-on you can add to your Minecraft world a new luxury SUV called the Cadillac Escalade. This car has up to 5 seats. Added wheel animation. A comfortable car for traveling with your friends.
This car is available in the game in five different colors, such as:
1. Blue: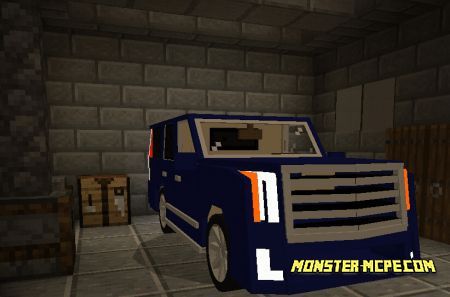 2. Black: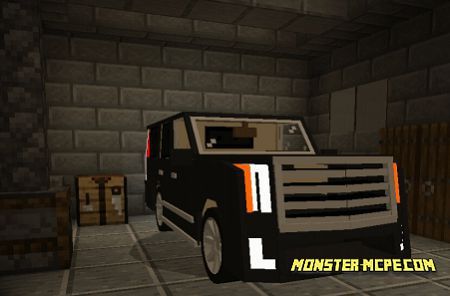 3. Magenta: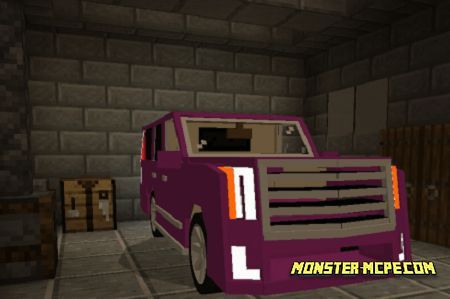 4. White: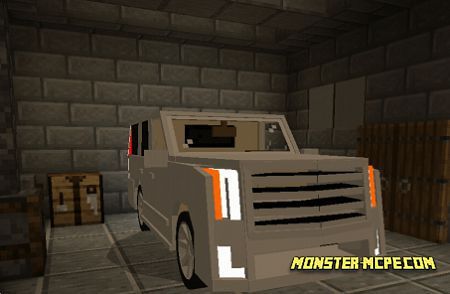 5. Red: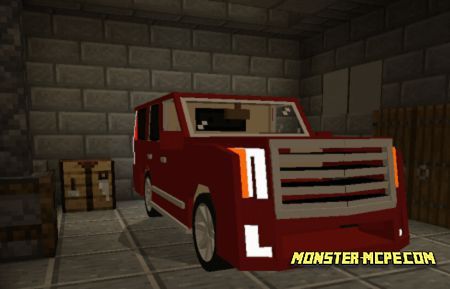 Use the special / summon command with the following text: cadillac: escalade_black, in order to get a car of different colors, just change the last word in the command. For example, from escalade_black to cadillac: escalade_red!
Cadillac Escalade Addon 1.15/1.14+