Cadillac Deville Addon 1.15/1.14+

A very interesting new add-on for true connoisseurs of old cars. All players who like old cars have the opportunity to add a
Cadillac Deville
car to their Minecraft world. This car was created in 1980. Using the new
add-on
, players can add this interesting car to their game. We also draw your attention to the fact that this car is presented in 6 different types. Players can use this car to travel around the world of Minecraft with their friends.
As previously mentioned, Cadillac Deville will be available to players in 6 different types, such as blue, red, white, black, police and low.
Below you can see how the new car looks in the game:
The last type of Cadillac Deville has its own feature since it is a lowrider car, it can jump thereby taking off a little from the ground.
Cadillac Deville can carry up to 5 players. This is very convenient if you decide to travel with your friends around the world of Minecraft.
To get a certain type of car, players can use a special /summon command that allows you to summon Cadillac Deville.
Use the /summon command, and then the text corresponding to a specific car model:
1. cadillac: deville_white
2. cadillac: deville_black
3. cadillac: deville_red
4. cadillac: deville_blue
5. cadillac: deville_low
6. cadillac: deville_police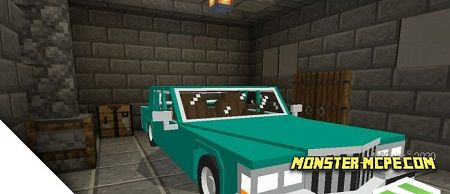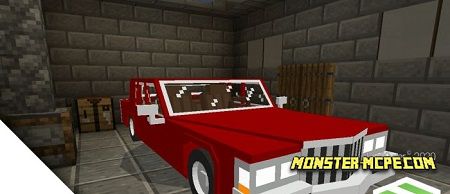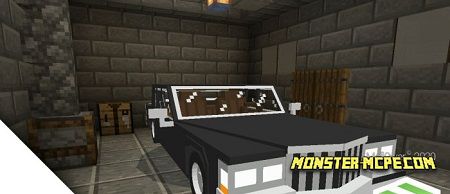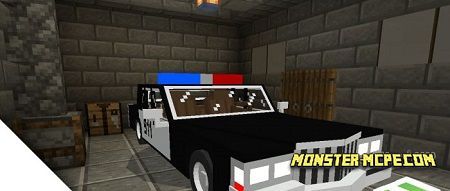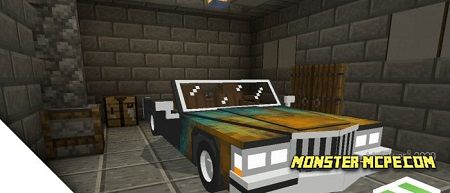 Cadillac Deville Addon 1.15/1.14+