War Prepper's Add-on 1.15/1.14+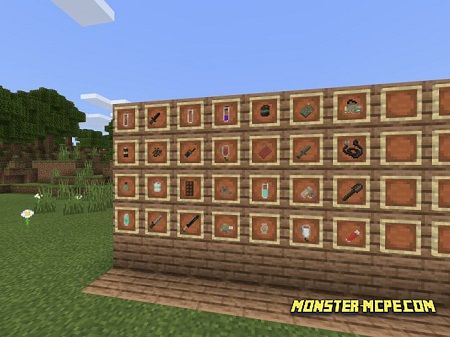 A new
add-on
for those who want to be ready for X-Day. This is the day when the apocalypse comes in the world of Minecraft and with the help of this add-on, you will be ready to confront all enemies and survive even in the most severe conditions. The new add-on gives players everything they need to survive, from food to equipment. New military equipment, items of healing and food will be added to the game. One of the bonuses is chocolate! Everyone loves chocolate.
What gives a new add-on?
The new add-on adds 4 pieces of armor for players, 4 new types of weapons, as well as a military shovel. Also in the world of Minecraft will be added new foods such as canned food, energy drinks, a special type of food for the military called Meal, Ready-to-Eat, as well as the aforementioned chocolate. In addition to all of the above, new equipment and other items will also be added to the game that may be useful to you during survival in the apocalypse.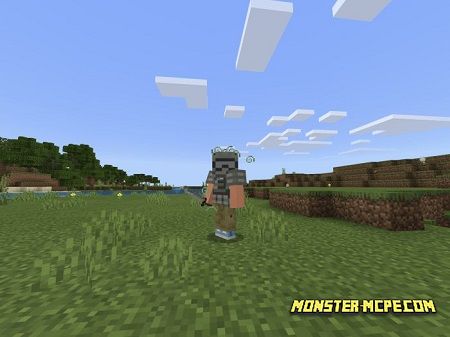 The last thing that will be useful to you is healing items. Such items are bags for Intravenous therapy, a healing syringe, and a blood bag.
War Prepper's Add-on 1.15/1.14+