Mob Industries Map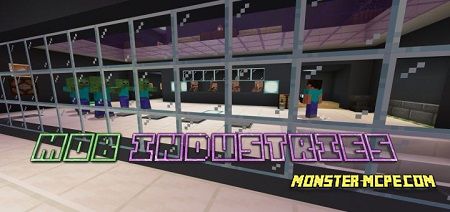 A new exciting
mini-game
for you and your friends! Your main goal is to deal with the tricks of a competing company that is trying in every way to destroy your company. You need to confront your rivals and use all available methods to defeat them in this corporate war! Use all available resources and forces in this battle.
In the story, there are two companies, one of which is Ender Enterprises, and the other is Creeper Corp, one belongs to you, and the second to your competitors. Both of you are fighting for the championship, but none of you can go far from each other on the Stock Mob market. The goal of each of the companies is for their opponent to fail. The only solution is sabotage, which is planned to be carried out in the company!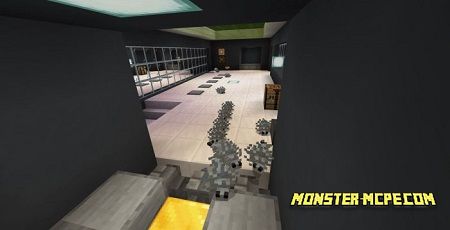 This mini-game will teach you, or improve your abilities, manage resources in the game. A new mini-game is available for 2 or 4 players. Gather the necessary resources and try to defeat the company of rivals.
Having collected as many resources as possible, players can direct mobs towards a competitor's company, as well as buy improved armor and weapons. Also do not forget about Battery Cow, this is an important object that needs to be protected, otherwise, you will lose money. Your main goal is to defeat your competitors, kill them and take first place in the Stock Mob market.
By killing one member of a competing company's team, another company earns points called Stocks. The more you collect the Stocks, the more chances you have to win this war!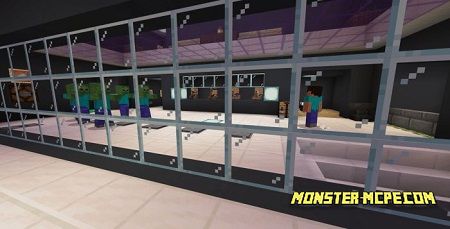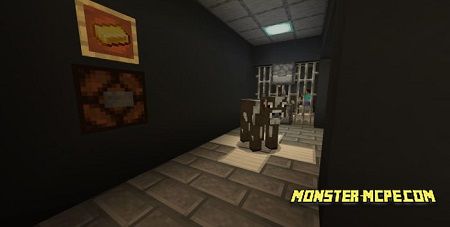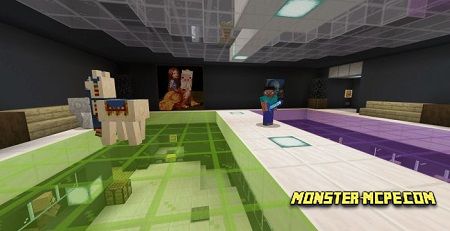 This game is available for both Android devices and Windows 10 PCs!
The approximate game time is about 30 minutes!
As previously mentioned, 2 to 4 players can play the game.