Burning Frenzy Map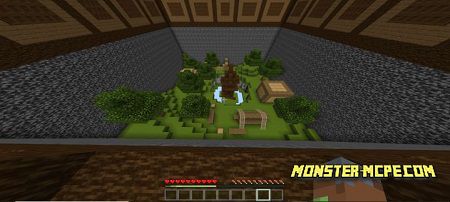 A very addictive survival game for you and your friends. This mini-game is for those players who love interesting and exciting PvP in the world of Minecraft. In order to win this game, you need to be as focused on objects as possible.
The game has six kits available that players must use to survive. Each player chooses a convenient way of survival for him and how to defeat his enemies.
A fun
map
to have fun with your friends.