Sky Biomes V1.1 Map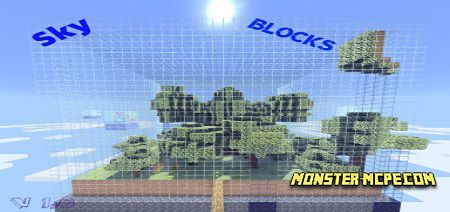 We present to your attention perhaps one of the largest
maps
of the Sky Blocks which is called
Sky Biomes
. It is here that you will find a large number of fascinating and very interesting maps of sky blocks. It is also a great place to play with your friends. Have fun using all your skills to survive, and also get a new experience from playing on this map.
The game starts when you first appear in a place called PreLobby. This is the place where you can read the rules of the game and get a lot of useful information before you start playing. After you get acquainted with all the necessary information, believe it is important, you can click on the start button to start the game. After the player presses the start button of the game he will be teleported to the first island which is called Beginner Island. On this island, the player will have some useful resources so that you can begin your fascinating survival.
The player can find and choose for himself in the future the islands that he would like to explore using the huge Sky Block World Map. But be prepared for what will not be easy, since each island is located at a distance of about 100 blocks from each other. Use your skills and collect as many resources as possible. That's why this map is a great place to get a great survival experience.
The game has more than 35 unique blocks. A large number of different exciting places for adventure. You can play this game together with your friends to make the game more interesting. Different achievements are available. A variety of biomes.
See below for a few examples of blocks: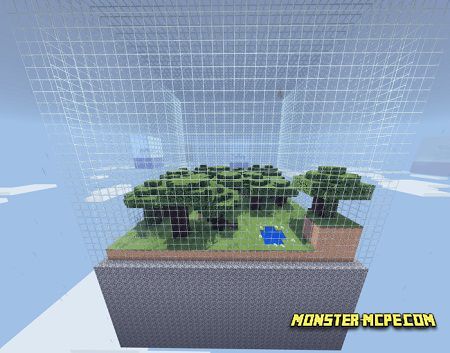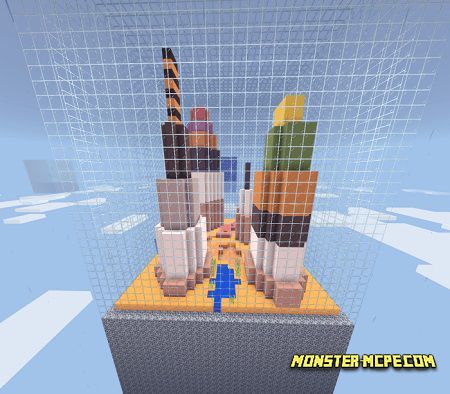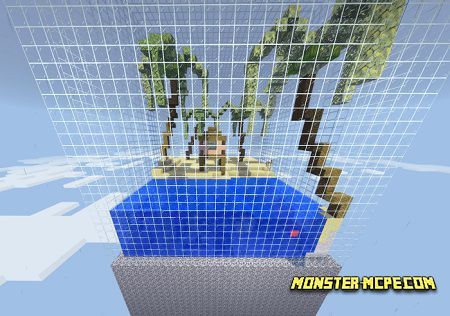 All maps are available in creative and survival modes!