Reflected Parkour Map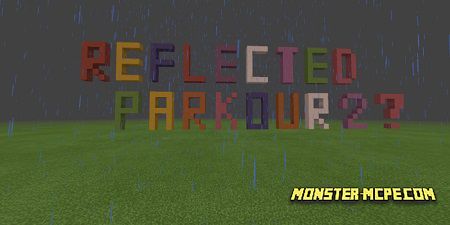 We present to you a very fascinating and interesting game, the idea for creating which, the developer borrowed from the PC version of this game. The game is called
REFLECTED PARKOUR
. On the
map
of this game, the player will see a room that is not so easy to go through since it is divided by a special invisible wall. All you need to win this game is your abilities and skills, as well as using your parkour skills. Use parkour to overcome obstacles and invisible blocks.
Below you will see a screenshot of the place where you will start your challenge: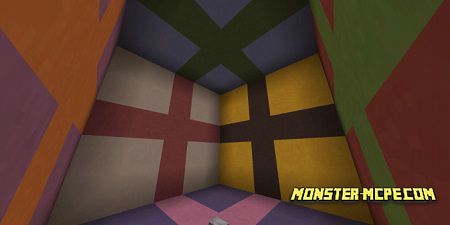 To start the game, the player must press the button, after which the player will be teleported and the countdown will begin: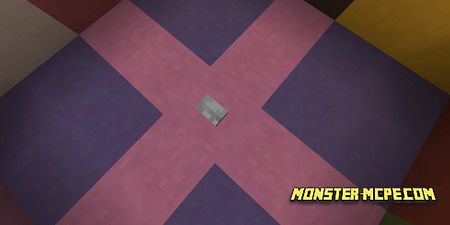 The place where you will be teleported to: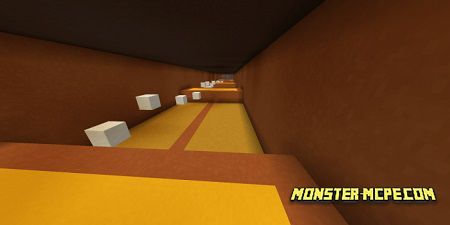 If you want, you can see an invisible wall that looks like glass, all you need for this is just to approach it. We remind you that the room is divided and this glass is between two sides: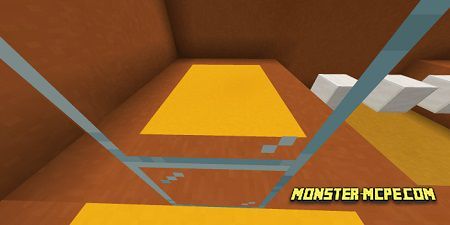 This can help you figure out where to jump and what to do next.
If a player fell down and didn't get on an invisible block, you have a chance to see it after and use such a small hint to go this way more successfully in the next game.