Escape The Skeleton Dungeon Map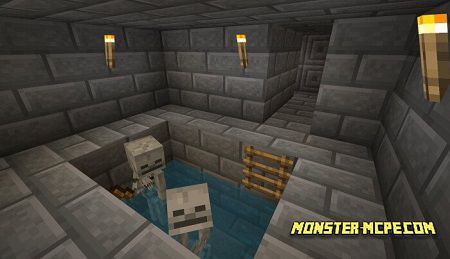 Introducing the new insanely addictive game called
Escape The Skeleton Dungeon
! This is a very interesting game and is suitable for both beginners and experienced players. If you like battles, shoots, treasure hunts, obstacles on yours and much more, then this is exactly what you need.
You wake up in some unknown dungeon. After you understand that this is a skeleton dungeon. This is a trap from which you must get out alive.
Find all the hidden passages and stay alive!
What you need to do to get out:
— Get out of the cage;
— Find weapons for self-defense;
— Kill all the enemies that you meet on your way;
— Bonus: Find the hidden treasure!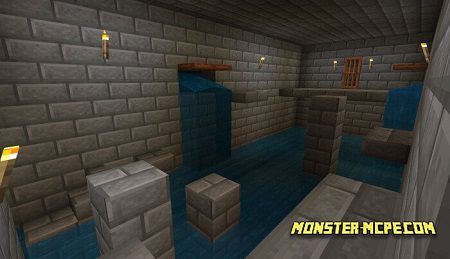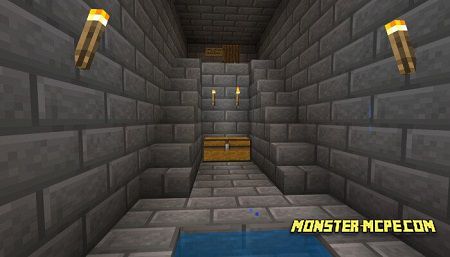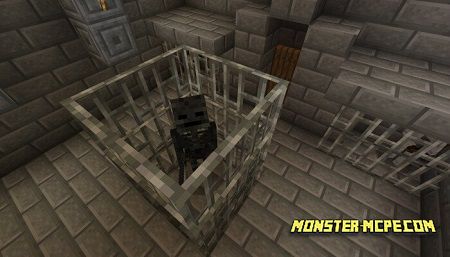 Escape The Skeleton Dungeon Map