Deadly Find the Button Map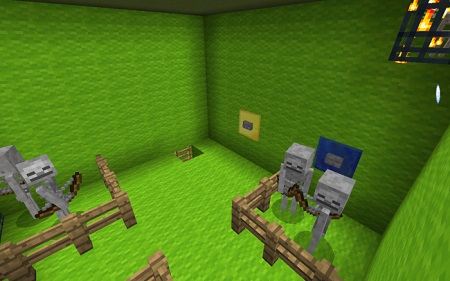 As you can see from the title, this game is about To find the button, from the first glance, it seems that it's like many previous games of this type, but it's not, this game is much difficult, it is called
Deadly Find the button
. This game has a difference between other games of such type, it is because this
map
is really difficult, and you should use your high skills, trained memory, and other abilities in order to win! It can truly increase your skills and to get more experience.
Also, be attentive when you choose some button, there is a little trick, such as a button of death, after you press it you can die! Such buttons you can find on each level. This game consists of many interesting places on your way, such as a castle, water level, country house and tower of parkour! For the creation of this map, the creator spent much time, enjoy playing a game this quality game!
This game was created in the usual flat world. The lobby of the game is pretty colorful, it consists of two colors blue and green. The first level is the usual country house, the second is the pretty big territory with trees, the button you need can be absolutely everywhere! This map is not fully difficult, after second level it will be a bit easier, from third to the fifth level. Enjoy and spend your time playing this fascinating game!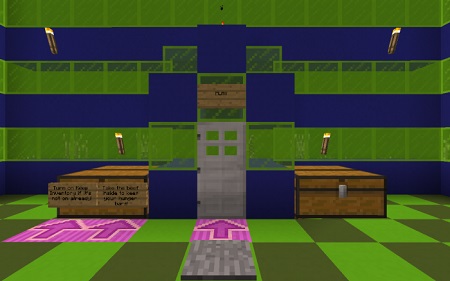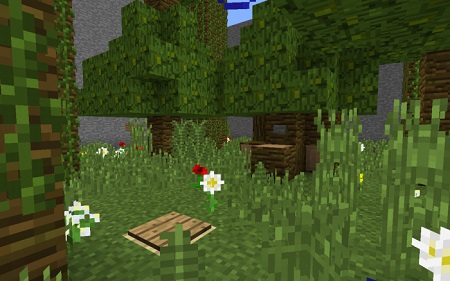 Deadly Find the Button Map