Casino Black Jack Map (Redstone)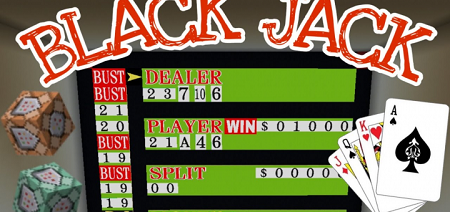 This is money-made business, which is everyone knows, its called casino
Black Jack
, with completely working command blocks! Explore this place and challenge your luck! Also, here you can learn some interesting new games. Recommended using a display with a high resolution, for the more convenient game.
Here is a list of actions which you can do:
1. A Bet
2. The player can double down his bet
3. To split
4. To insure
5. Get surrender
Rules:
— The player can use a split only one time per game
— Only after division, you can make double down of bet
— The player can not take a card after he had split if he has two aces
A Bet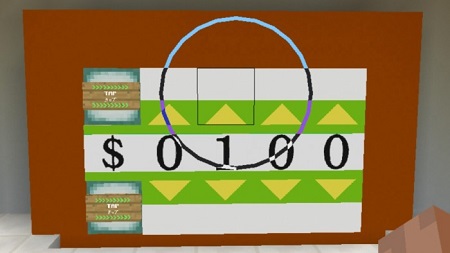 Choose arrow up or down (▲ ▼). In this way, you can set your bet with four digits
Up - ▲ Down - ▼
Enjoy playing and have a good time!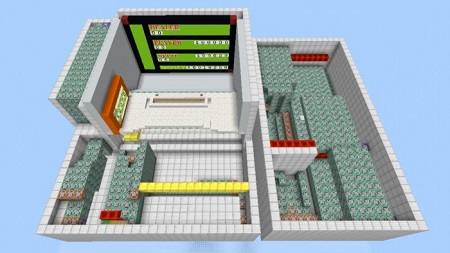 Casino Black Jack Map (Redstone)