TheOddOneOut Map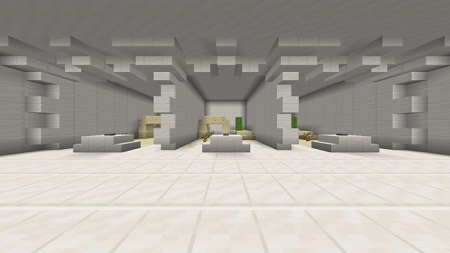 A
mini-game
where the player should choose the correct block, which is not related to the other blocks after he chooses it, the player should press the button, which is located in front of the blocks! In case if you will choose a not correct block, you will get a fail. In order to win, try to get less number of fails!
Description of the gaming process:
All the blocks have their own feature, it can be color, appearance, type or any other thing which can differentiate it from others.