Raionny City Map (Adventure)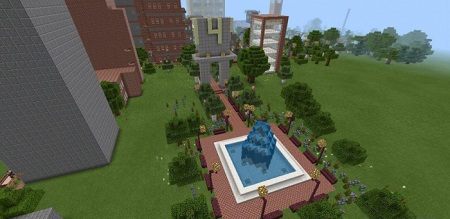 The
map
which represents a pretty big city which is called here
Raionny city
! The number of residents who are living in this metropolis is more than four thousand. For the building of this city, developer spent more than 1 year. This map also has a big number of multi-story buildings(more than one hundred), which player can visit anytime or even settle in one of them. In general, this city is pretty fascinating and exciting of his buildings and areas. It is a really good place to play with friends in survival games.
This town consists of:
1. A big number of shops
2. Residential buildings.
3. Party places.
4. Railway.
5. Prison.
6. And many other constructions which will be very interesting for absolutely all the players.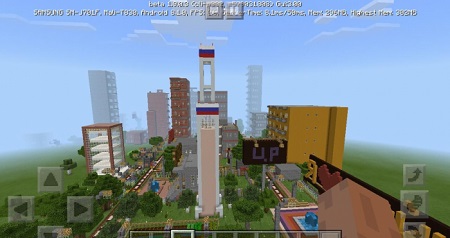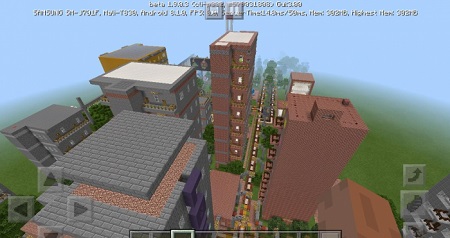 Raionny City Map (Adventure)