{Evenhold} Drama Christmas Short Project (Adventure)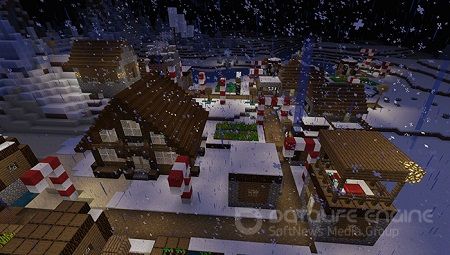 Adventure game which is telling us about Eve, the girl which is living in
Evenhold
, the village where the previously mentioned Eve is the only resident. Christmas Eve, it is the date of her Birthday. A story about the present which was left by her grandfather, but she can take it only when she will be 16 years old and after the game will be completed. The game is another thing which was left by her grandfather.
This
map
can take about from 10 to 15 minutes. Note that this game is better to play as a single player. In order to have more information about the process of gaming and detailed description, recommended reading the special books which you may find while playing the game.
Game available from 1.7 version and higher.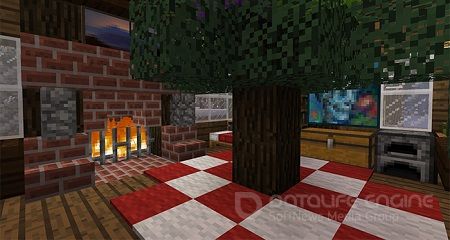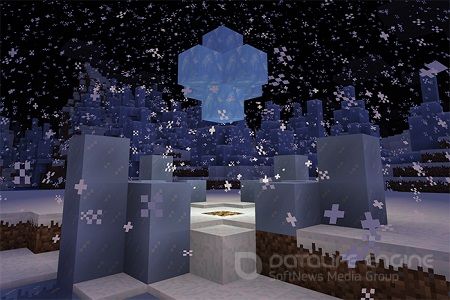 {Evenhold} Drama Christmas Short Project (Adventure)