Find The Button (Story) (Minigame)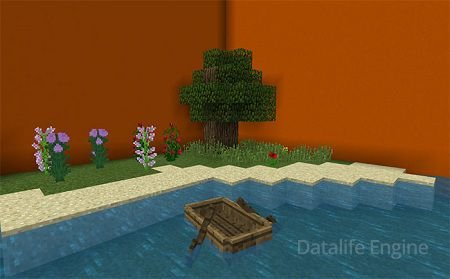 Hello friends! Great news, we continue to look for hidden elements in the new
map
for Minecraft PE! Find The Button is a new mini-game where you can try your hand at different 25 levels with a separate story. Each test is a separate story, which can change in the process of progressing through the game levels.
The topic of levels in this map may be different. All this is done so to make game process fun and interesting. All levels are approximately the same size, and their complexity is almost the same.
How to play?
In the game, you must remember that the main goal is to find a button and click on it to advance to the next test. The global goal of passage is to find buttons on all 25 levels.
Rules: Adventure gamemode in peaceful difficulty, render distance 6-12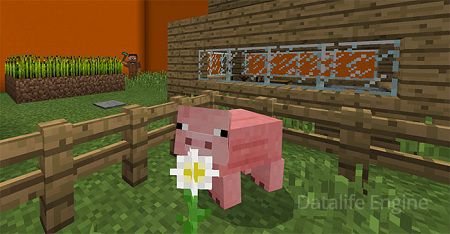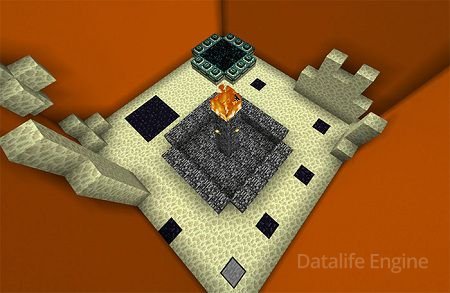 Find The Button (Story) (Minigame)