Hello Neighbor In Minecraft (Horror!) (Minigame)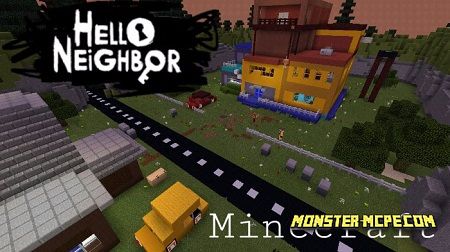 Represent you one of the most famous computer game, which is called
Neighbor
. The main aim of this game is to try to sneak into the house of your neighbor and to find some mysteries. Please note that this map is just re-make of popular game for MCPE. Here you can get all impressions you want, from adventure, horror and puzzle.
Story line
One day you heard some very strange sounds and screams from the house of your neighbor, and you was wondered, what kind of weird things are happening there. It seems that he doing something strange and you going to check, what exactly.
Description of gaming process
Try to not get into the trap, find items in this house in order to get access to his basement.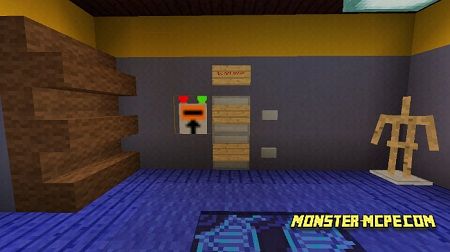 Hello Neighbor In Minecraft (Horror!) (Minigame)