Zombie Hero: Assault (PvP)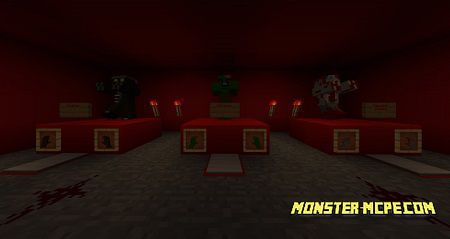 Invasion of zombies into the famous map cs_assault, from the game Counter-Strike! From now, you can forget about terrorists, you have more dangerous enemies, this
Zombie Hero map
, gives you opportunity to be as a human (Hero, who ready to save the map from terrible invasion) or play for zombie. Those players who will play for Human, can choose weapon he wants, it can be more ammo, stick of Hero or red infinity.
In order to win, player who playing for human, must stay alive for three minutes. The aim of zombies, is to infect enemies who playing for human, during three minutes period. Sometimes in certain places, a special box will appear, with useful items, such as Balrog — XI! It is one of the most powerful weapon, it can destroy in a few seconds.
Useful to know!
General amount of players should be not less than 2
ATTENTIVELY READ conditions/rules!
Try do not damage your teammate
What will be added in the nearest time?
Bigger amount of available weapon
Additional abilities, such as Rage and others.
New types of zombies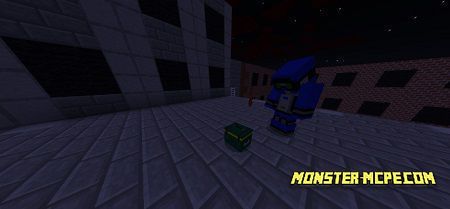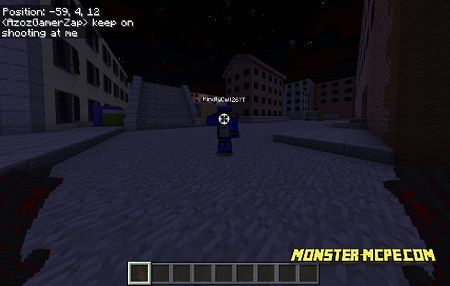 Zombie Hero: Assault (PvP)