Zombie: Assault (PvP)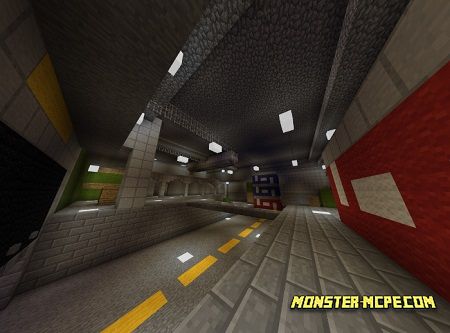 This game is similar to version
Mega Assault
. There is no any zombie masters, no heroes and no side-kicks, only human against zombie! Pretty interesting and fascinating game, where you should play for human, with aim to kill the zombies, or play for zombie, with aim to infect the human!
What is needed to win:
For zombie:
1. Infect all the players, which are playing for human
2. Do not be late, try to do it fast
3. Game without hero, it means that it should be easy
For human:
1. Be careful, do not get infected by zombies!
2. During THREE minutes, you should try to survive
3. Do not hit your teammate