Find The Button: Biome Edition [Minigame]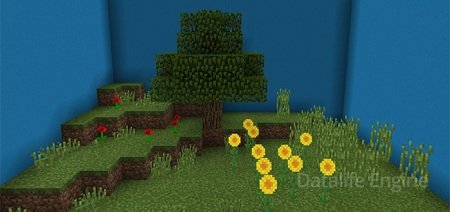 Find The Button: Biome Edition
is a fascinating map where you will find 26 interesting tests. Each will be in a different biome of the cubic world of
Minecraft PE
. The goal of each level is a specific task, to find a special button that is hidden. You will be surprised at how difficult some levels can be, even when the test is in a small area. You can play in single player mode or in multiplayer mode.
Features of this map
Once you appear on the first level, your main task will be to find the hidden button that is in an unknown location. You will spend some time trying to find a secret place. Once you find the right item, you need to click on the button, after which you will have access to the next test at a new level.
What's new?
There were 5 new tests (a total of 26 levels)
Corrected minor errors
Added features from Minecraft Aquatic Update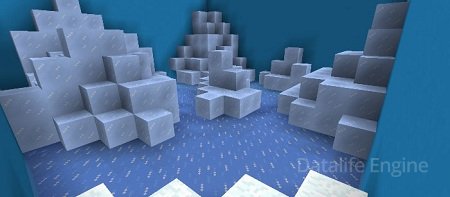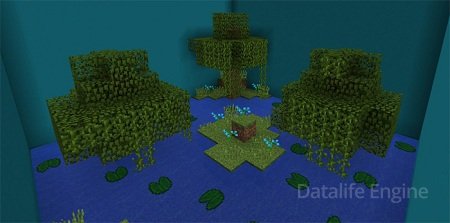 Find The Button: Biome Edition [Minigame]