Project Spectron Map (Adventure)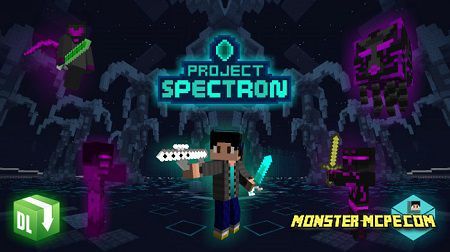 Futuristic map with big amount of interesting and absolutely new places, designed in cybernetic style and in general has cybernetic look of every element, this
map
is called as
Project Spectron
. There is no any quest or any story-lines, here you get only pretty simple, but interesting missions! Here, each player has a great opportunity to explore this map and trying to stay alive, by killing cyber monsters, which are spawning everywhere. Player can use pretty big amount of various types of weapons, some of them is totally new.
Description of gaming process
Moving across the map is simplistic, there are some levels of parkour, for each of which you will get rewards for completing. There is additional thing which will help you faster to explore this cyber map, it is wings (elytra).
This map has included resource pack. Do not worry, it will be installed automatically.
Additional plus here, is that you will get a music, each track is from MegaStriker. Enjoy playing this insane map!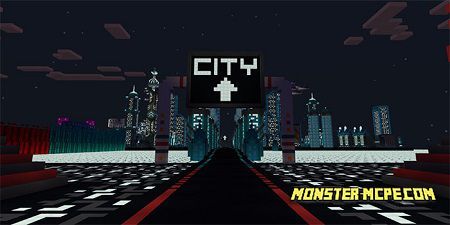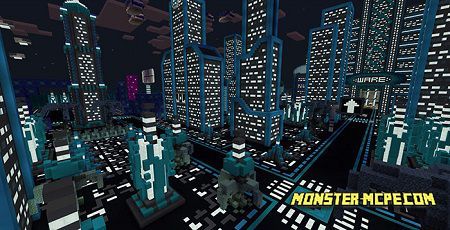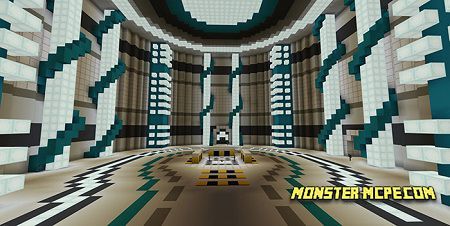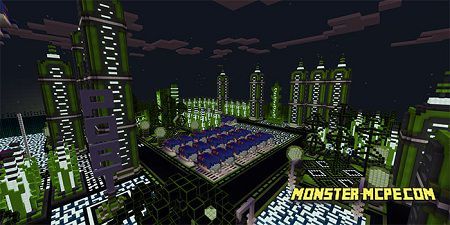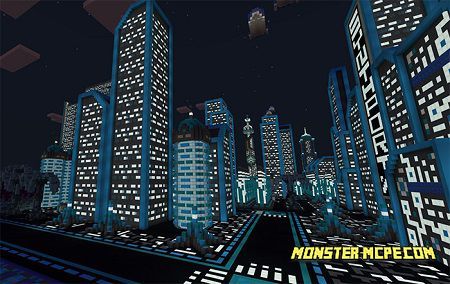 Project Spectron Map (Adventure)