SG Toxic Troubles Map (Minigame) (Parkour)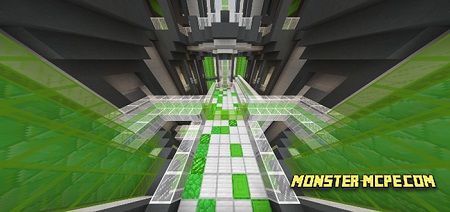 New map by SG Team, which is represented as lab, which is destroyed by different toxic substances. All this toxic things have different shades of green blocks. Here, player should avoid and dodge from blocks with toxic substances. There are three stages of game, also, here you can play as in single or in multyplayer.
Description of gaming process:
In order to start the mini-game, press on green button at your spawn place. All you need is just to dodge and avoid blocks with toxic substances, in order to stay alive, you should jumping on silver blocks.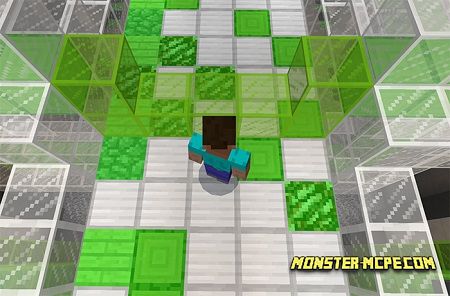 SG Toxic Troubles Map (Minigame) (Parkour)